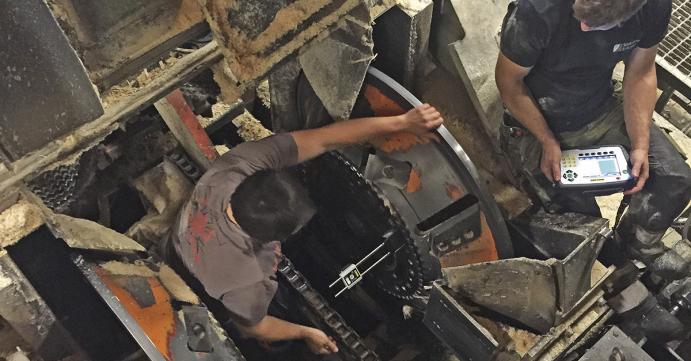 07 May 2019
Why align the sawmill with laser?
Using laser to align sawmill equipment has many benefits. Not only does it help improve the quality of the sawn product, but it will also assure you get the most out of each log.
It also offers other advantages compared to traditional methods, better ergonomics for example. Since a laser beam is not physically in the way like a tensioned wire would be, you can move around more freely while you adjust the equipment.
This article talks more about the benefits.
Check out the short animation below for a quick explanation of how laser alignment in a sawmill works!

Visit us at LIGNA 2019
27–31 May we will exhibit at LIGNA in Hannover, the world's biggest fair for the woodworking industry. If you are curious, come visit us in Hall 25, Stand A51 and we will tell you more about the benefits of laser alignment. Or, if you can't make it, send us an email and we will get back to you!
Download your free ticket to LIGNA.
Subscribe to our newsletter
Stay up to date with the latest news from Easy-Laser.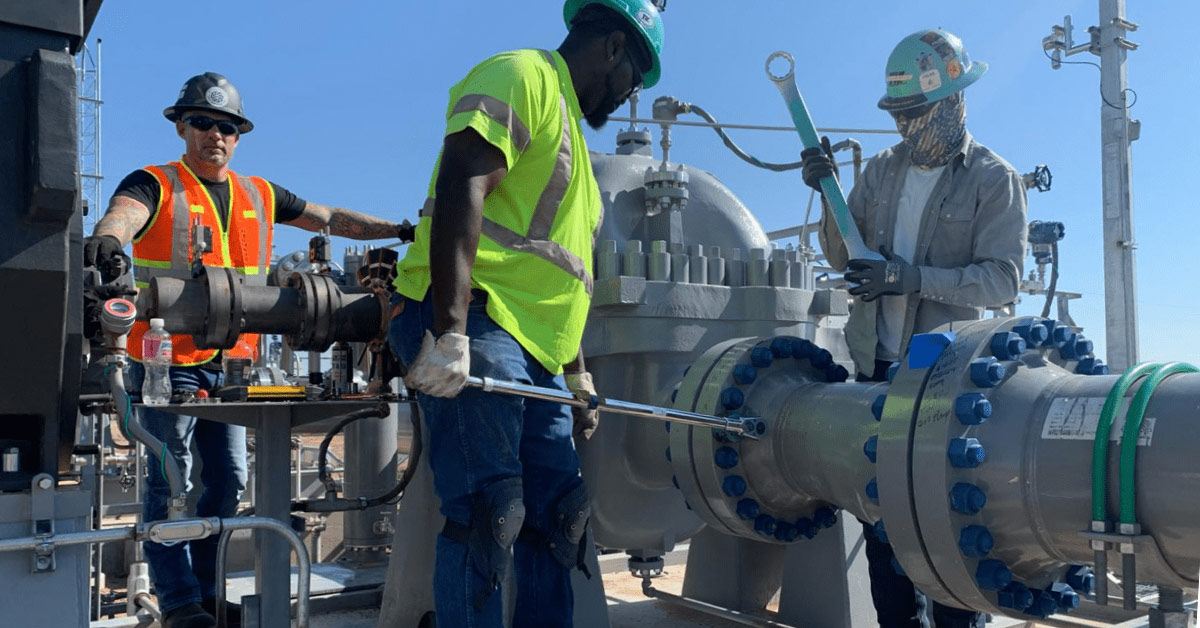 28 September 2020
Pipe strain effects on machinery (shaft) alignment
At the point of installation of new machinery, there are many things you need to take care of to make sure it gets the right prerequisites to run smoothly for the extent of its life span. This is when you have the opportunity to "make or break" the reliability of the equipment.
Read more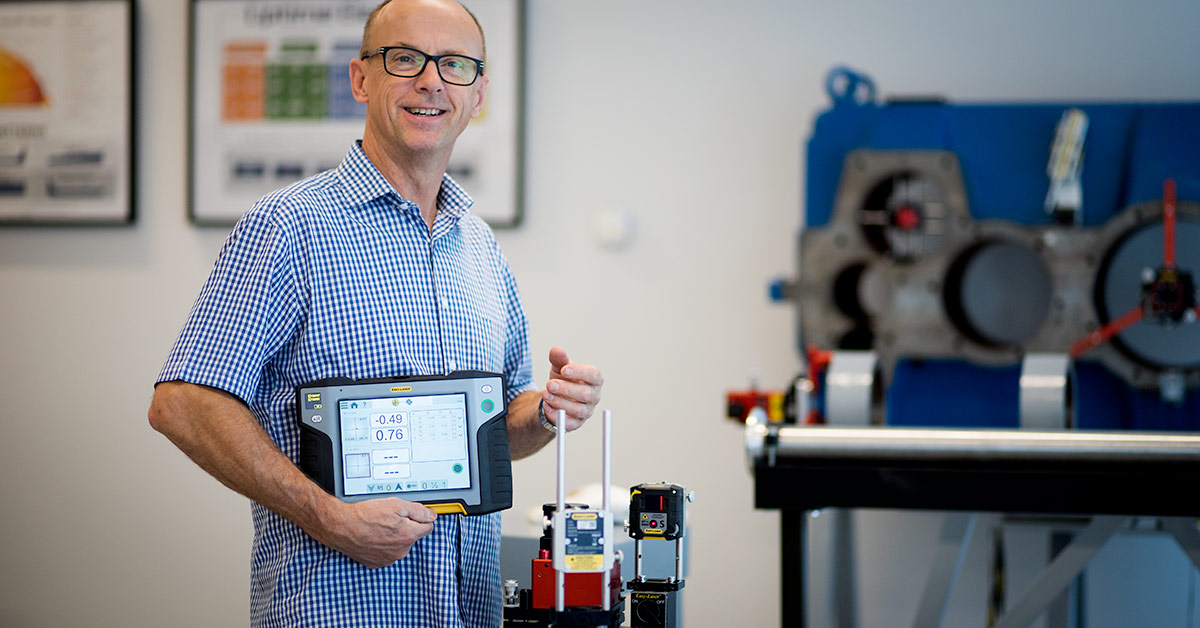 14 September 2020
Measure and align anything you can think of!
All Easy-Laser alignment systems come with the "Values" program. In principle, that has always been the case! And there is a simple explanation as to why.
Read more