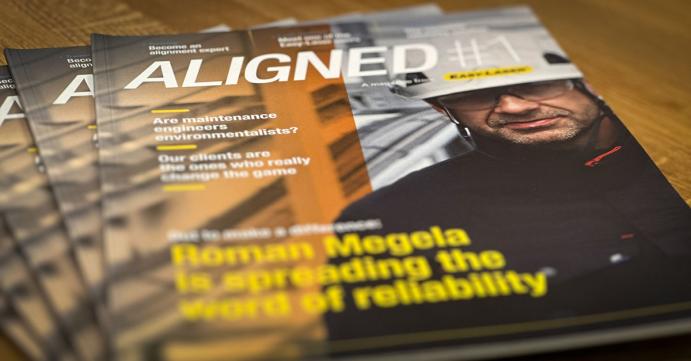 15 November 2023
Download Aligned magazine
We are happy to present our brand new magazine, Aligned, packed with content for those working in maintenance and who want to learn more about the benefits of measurement and alignment.
In this issue:
How can laser alignment contribute to a more sustainable industry?
What do our customers have to say about sustainability? Get the user's perspective.
Meet Christo, our man in South Africa.
Test your alignment knowledge in our crossword puzzle.
And much more.
We hope you enjoy reading it as much as we enjoyed putting it together for you!
Subscribe to our newsletter
Stay up to date with the latest news from Easy-Laser.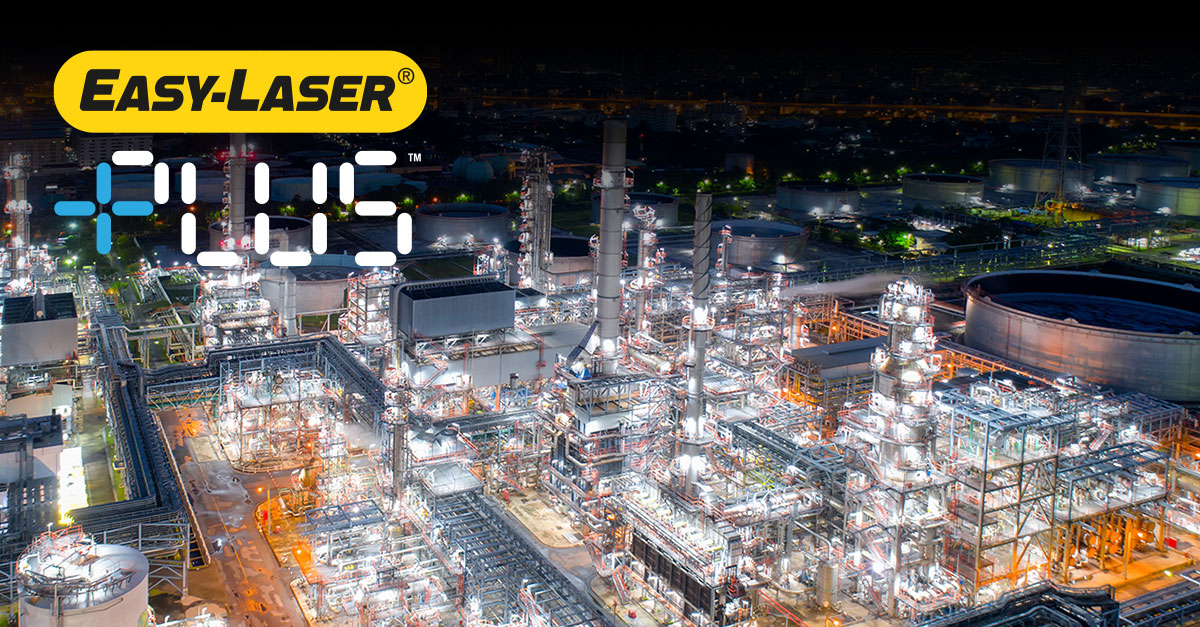 29 November 2023
Introducing Easy-Laser PLUS™
Add extra power to your XT alignment system – and your team!
Read more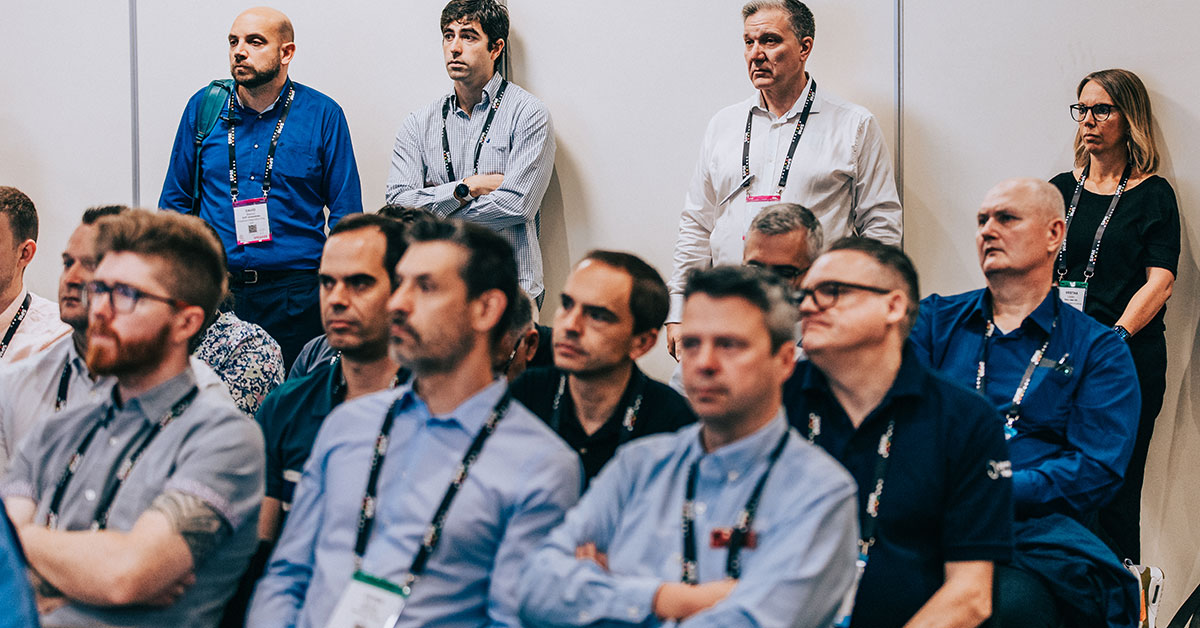 17 October 2023
Coming up: RATS MRO 2023
October 25–26 we will take part in the MRO Technical Conference and Workshops in Fort Saskatchewan, Canada.
Read more