Easy-Laser® is one of the world's leading manufacturers and suppliers of laser measurement systems for industry with a high requirement for accuracy and operational reliability. Together with our distributors, we supply users in more than 70 countries with solutions for all types of measurement and alignment needs: Shaft alignment, sheave/pulley alignment and geometrical measurements of virtually every kind.
Easy-Laser AB (formerly Damalini AB) has its headquarter in Mölndal, Sweden. Like our brand name suggests, user-friendliness is in our genes. But that's far from the only reason why thousands of measurement and alignment professional from around the world have chosen to align with us. Find out what makes Easy-Laser® truly easy to deal with under Why Easy-Laser.
Headquarters
Easy-Laser AB
Alfagatan 6
SE-431 49 Mölndal
Sweden

+46 31 7086300
info@easylaser.com
Employees
View a list of contact persons.
Webmaster
If you want to comment on anything on our website, please send an email to webmaster@easylaser.com.
A financially strong owner facilitates growth
In 2006 Easy-Laser AB (then named Damalini AB) was acquired by the Sweden based international industrial group Indutrade. Our owner's financial strength provides Easy-Laser® with the best possible conditions to develop on the expanding market for laser based measurement systems. Indutrade's aim with Easy-Laser® is to continue the positive development that the company has had and to make Easy-Laser® a world leader within measurement and alignment technology for industrial applications. Find out more about Indutrade at www.indutrade.se.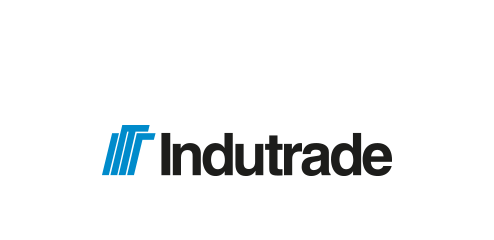 Working here
At Easy-Laser, we believe freedom, creativity and engagement are key factors to make a workplace enjoyable. For us, our coworkers are our greatest asset.
Read more