04 April 2016
Easy-Laser and Ludeca announce exclusive partnership for U.S. market
It is with great pleasure we hereby announce that From April 1st LUDECA Inc. will serve as the exclusive distributor for Easy-Laser in the U.S. market. With this partnership Easy-Laser further strengthen our presence in the North American market place.
LUDECA introduced shaft alignment to the U.S. market in the early eighties. They have since then served as market leaders providing solutions in the field of predictive and proactive maintenance to the industry. This of course means that they have collected an impressive knowledge base in this field with which they are able to serve their customers. Through this partnership Easy-Laser and LUDECA will be able to offer our customers an even broader range of solutions in the field of geometric measurements and shaft alignment for rotating machinery.

EASY-LASER and its customers will benefit from access to an extremely competent sales and support organization with many years of experience in the field of machinery installation and maintenance. LUDECA's philosophy is to always put the customer first. This aligns well with Easy-Laser's core values of being user friendly, customizable, precise and reliable. These core values are valid not only for our products but also for the organization as a whole. Simply put: Easy-Laser and LUDECA will work together to continue to deliver the best solutions to the industry!

Under our motto Straightforward by all measures™ we continue to serve the industry with our ground breaking technology in the field of laser based alignment systems.

Pictured above, from the left: Frank Seidenthal, President Ludeca, Alan Luedeking Executive Vice President Ludeca, Anders Edenhammar, CEO Easy-Laser AB, Dieter Seidenthal Chairman of the Board Ludeca, Bernd Seidenthal Vice President Ludeca.

Questions can be directed to:
LUDECA Inc. Easy-Laser AB
Frank Seidenthal, President Mikael Terner, Sales Manager
1425 N.W. 88th Avenue Alfagatan 6
Doral, FL 33172 – USA 431 49 Mölndal - SWEDEN
Phone: +1 305 591-8935 Phone: +46 31 708 63 00
frank.seidenthal@ludeca.com mikael.terner@easylaser.com
www.ludeca.com

About Easy-Laser AB
Easy-Laser® is one of the world's leading manufacturers and suppliers of laser measurement systems for industry with a high requirement for accuracy and operational reliability. Together with our distributors, we supply users in more than 70 countries with solutions for all types of measurement and alignment needs: Shaft alignment, sheave/pulley alignment and geometrical measurements of virtually every kind.
Easy-Laser AB (formerly Damalini AB) has its headquarter in Mölndal, Sweden. Like our brand name suggests, user-friendliness is in our genes. But that's far from the only reason why thousands of measurement and alignment professional from around the world have chosen to align with us. Find out what makes Easy-Laser® truly easy to deal with.

About LUDECA, Inc.
LUDECA is a leading provider of Predictive and Proactive Maintenance Solutions including laser alignment, ultrasound testing, vibration analysis and balancing equipment as well as related software, rentals, services and training. For more information , visit http://www.ludeca.com/



Subscribe to our newsletter
Stay up to date with the latest news from Easy-Laser.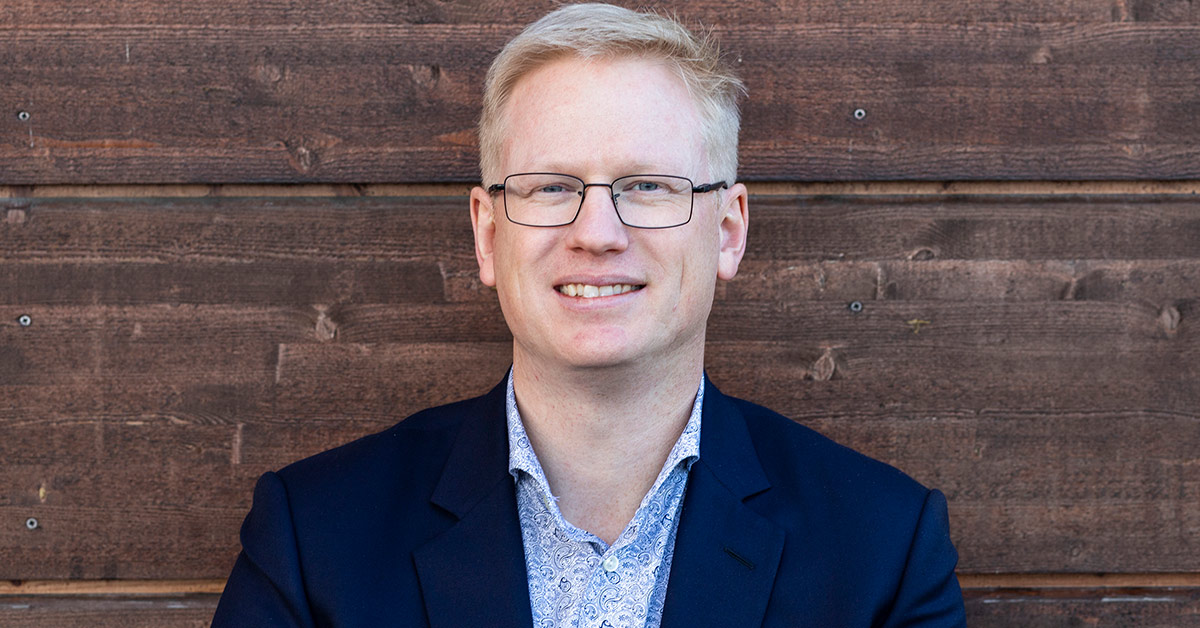 17 November 2021
Mikael Terner appointed new CEO of Easy-Laser AB
The Board of Easy-Laser AB, market leader in laser-based measurement systems for industry, has appointed Mikael Terner new Chief Executive Officer. He will take over from Anders Edenhammar, who is moving on to a new position within the Indutrade Group. Mikael Terner will take over as CEO on January 1st, 2022.
Read more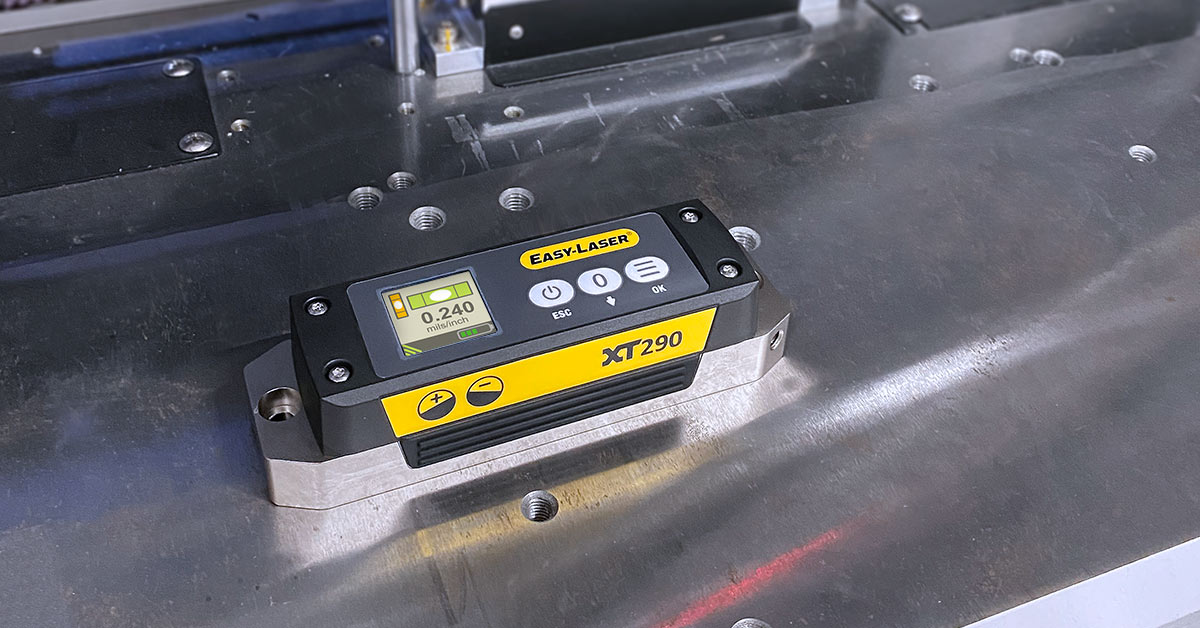 18 December 2020
The XT Digital precision level – your new must-have tool!
It's all about reliable machinery installation. About maximizing uptime. That's why you need an easy-to-use, high accuracy digital precision level such as the new XT290.
Read more