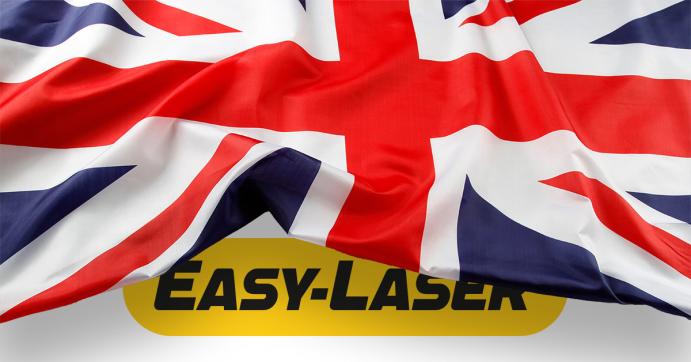 01 July 2023
Presenting Easy-Laser UK and Ireland
From July 1 we strengthen our presence in the UK.
Alan Susman, Area Sales Manager, UK and Ireland, has been working with rotating machinery since starting his apprenticeship in the mid-70's. Alan also brings eight years of experience supplying laser alignment equipment, training and after-market support.

Sam Pearce, Service Manager UK and Ireland, has a background in Management & IT services as a Microsoft Certified Engineer. Sam also has six years of experience supporting laser alignment users in the UK and Ireland.
Alan and Sam are supported by Natalie and Chantelle, who attend to administration as well as marketing and sales support.

Jan Lindström, Area Sales Manager at Easy-Laser says:
"We want to be able to support the UK and Irish markets more closely and with more commitment. With our team in the UK we do not only bring commitment but also a lot of experience to the market. So, join us in welcoming our friends to the Easy-Laser team."
Get in touch with our team in the UK
Subscribe to our newsletter
Stay up to date with the latest news from Easy-Laser.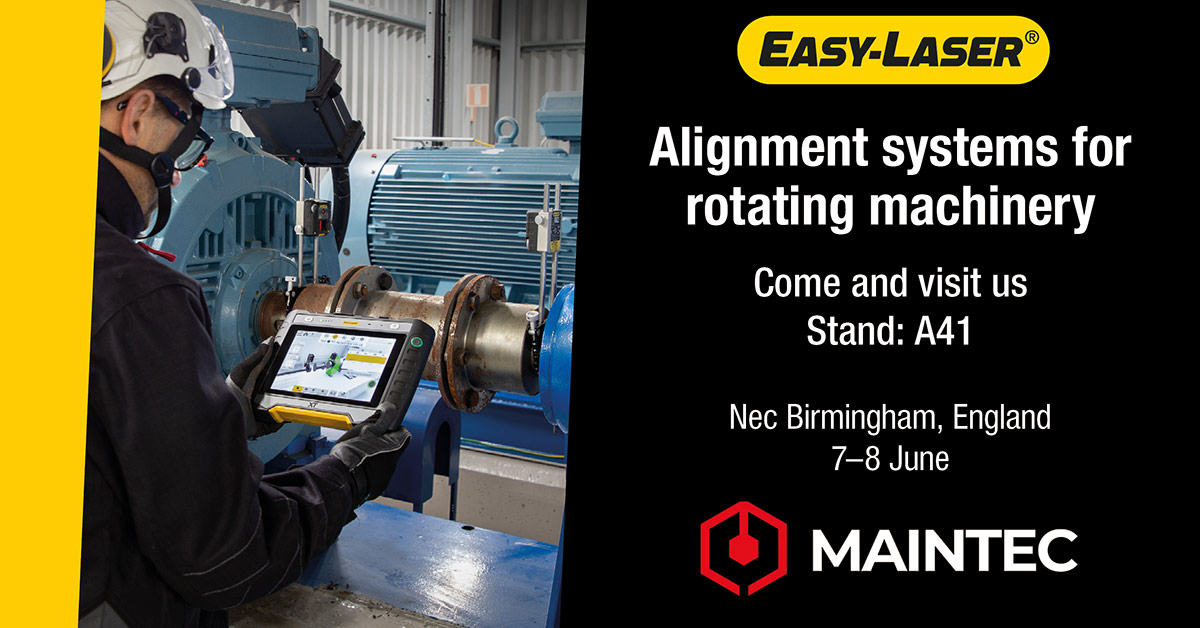 25 May 2023
Easy-Laser alignment tools at Maintec
7–8 June we will exhibit at Maintec in Birmingham, UK's longest standing exhibition for the maintenance industry.
Read more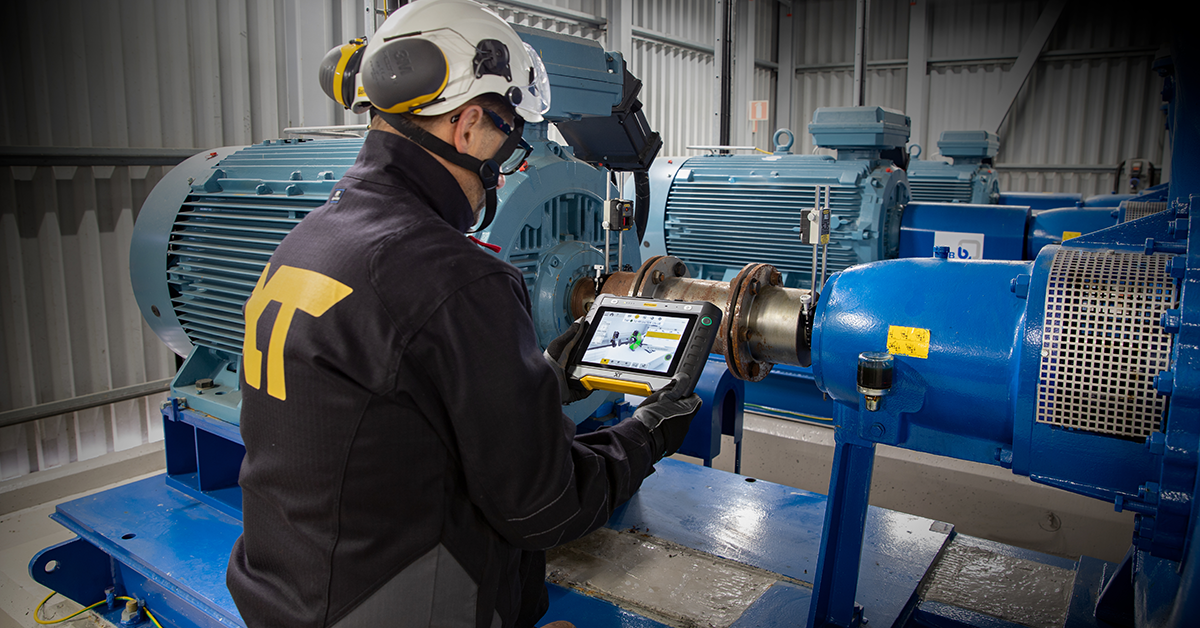 16 March 2023
A new display unit for tough jobs
We now present XT12, the successor to our award-winning XT11 display unit.
Read more