18 January 2023
A new and improved belt alignment tool
We now launch the Easy-Laser® D92 BTA, an easy-to-use tool for alignment of belt transmissions.
The D92 is an upgraded version of our bestseller, the D90, that has been a part of our product range for many years. The new unit has two power levels (high/low) which makes it possible to measure over much longer distances than before, up to 10 m.
Just as before, it fits both small and large belt sheaves/pulleys and is easily attached with magnets. It is attached to the side of the sheave/pulley and not to the belt groove. This means it is just as easy to adjust v-belt, flat belt and timing belt pulleys as chain wheels.
The alignment procedure is very straightforward. Once the measuring equipment is mounted, the laser beam is projected onto the targets, which are read "visually". When the laser hits the target slots, the machine is in the right position. This procedure can be performed by a single operator. Quick, easy, and accurate!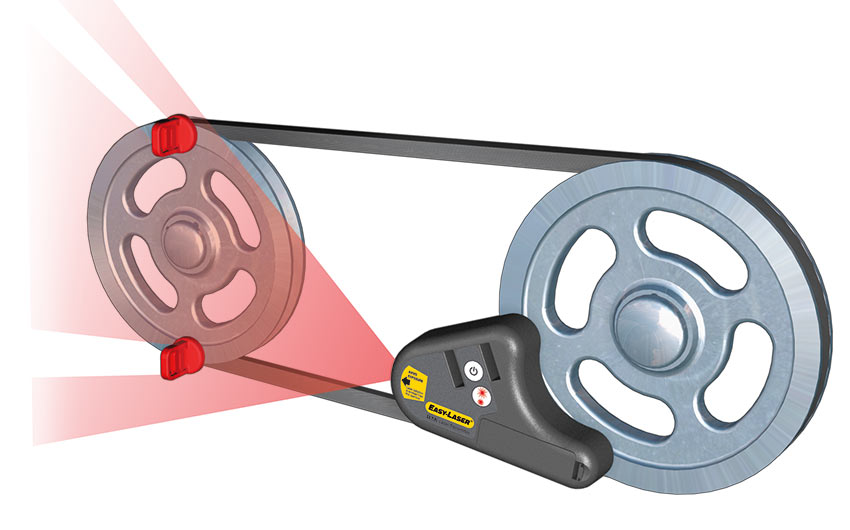 Subscribe to our newsletter
Stay up to date with the latest news from Easy-Laser.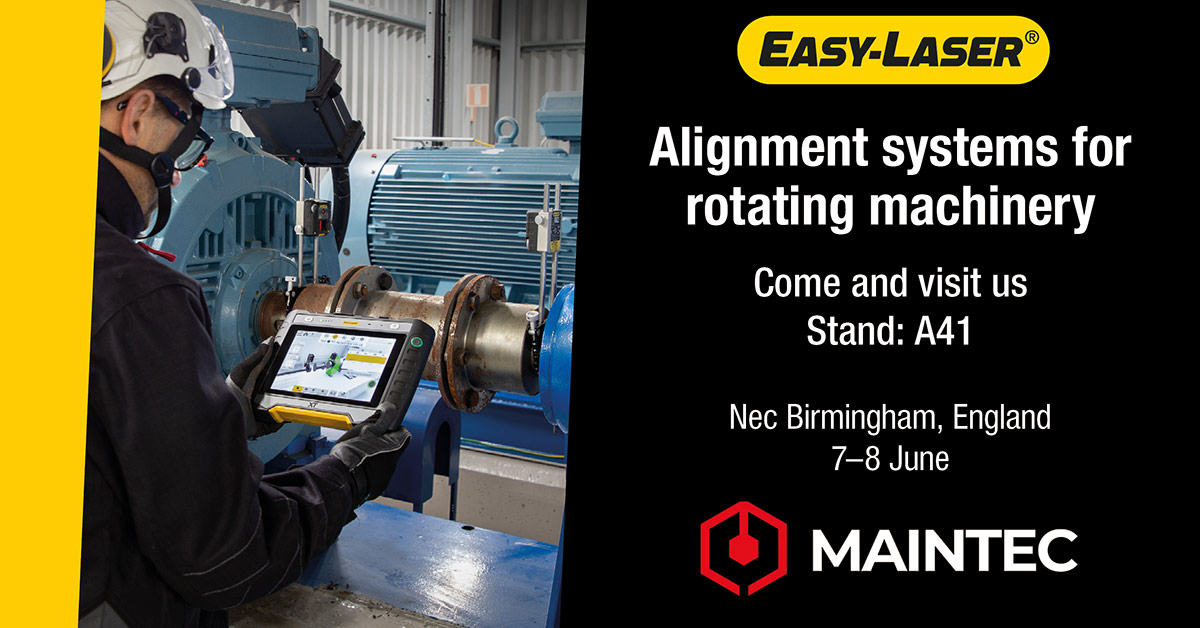 25 May 2023
Easy-Laser alignment tools at Maintec
7–8 June we will exhibit at Maintec in Birmingham, UK's longest standing exhibition for the maintenance industry.
Read more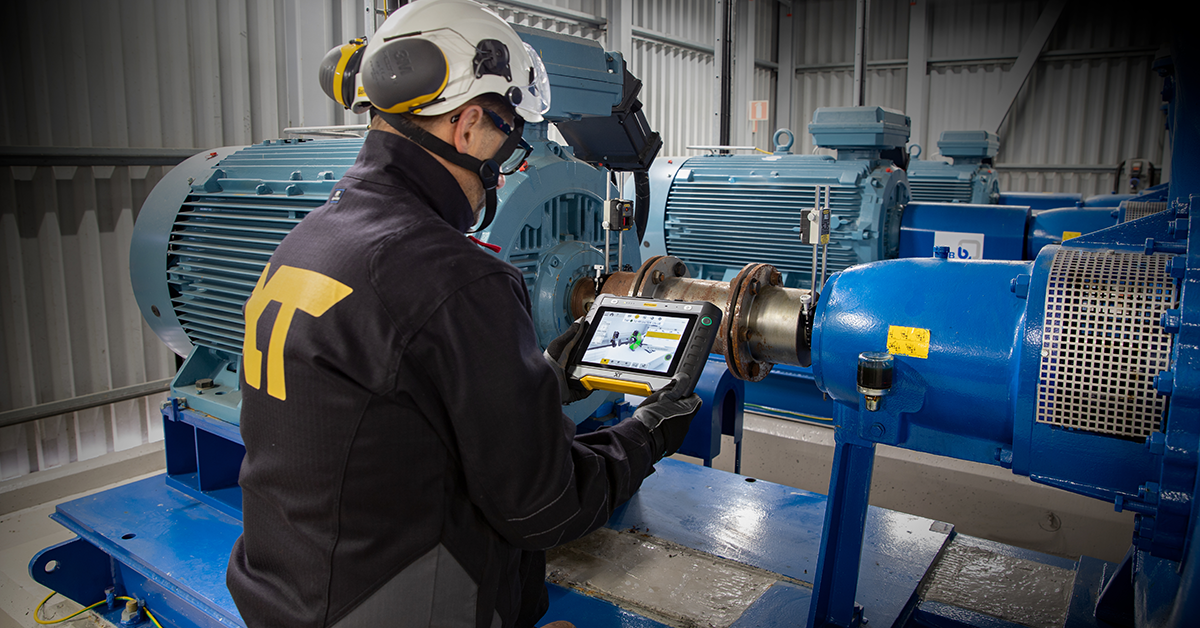 16 March 2023
A new display unit for tough jobs
We now present XT12, the successor to our award-winning XT11 display unit.
Read more