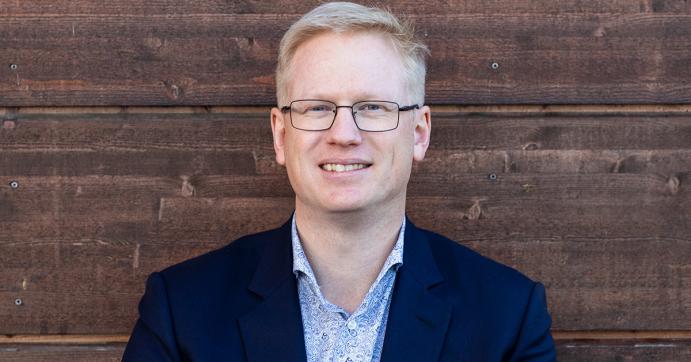 17 November 2021
Mikael Terner appointed new CEO of Easy-Laser AB
The Board of Easy-Laser AB, market leader in laser-based measurement systems for industry, has appointed Mikael Terner new Chief Executive Officer. He will take over from Anders Edenhammar, who is moving on to a new position within the Indutrade Group. Mikael Terner will take over as CEO on January 1st, 2022.
Mikal Terner has a degree in electrical engineering from Chalmers University of Technology and joined Easy-Laser AB in 2011 as Area Sales Manager. He has held a number of positions within the company since, most recently as COO. With his understanding of the industry and long history with Easy-Laser, Mikael Terner is the natural choice to lead the company into the future.
"It is with some sadness but also with complete confidence that I now hand over the leadership to Mikael," says Anders Edenhammar, current CEO. "For 21 years, I have been a part of building this amazing and successful company. Thanks to our distributors and coworkers, we have managed to take the position as the market leader, and that I am very proud of. Now is the right time to move on. I will take on a new role within business development for our owner Indutrade – an exciting opportunity."
"I am very thankful for the trust placed in me to lead the company into the future," Mikael Terner says. "Easy-Laser is on a fantastic journey, and I look forward to working towards continued growth and a more sustainable industry, together with our coworkers and partners worldwide."
Anders Edenhammar will take on a position as a member of the Easy-Laser Board of Directors.
For further information, please contact Mikael Terner, Easy-Laser AB: +46 (0)31-708 63 28, mikael.terner@easylaser.com
Subscribe to our newsletter
Stay up to date with the latest news from Easy-Laser.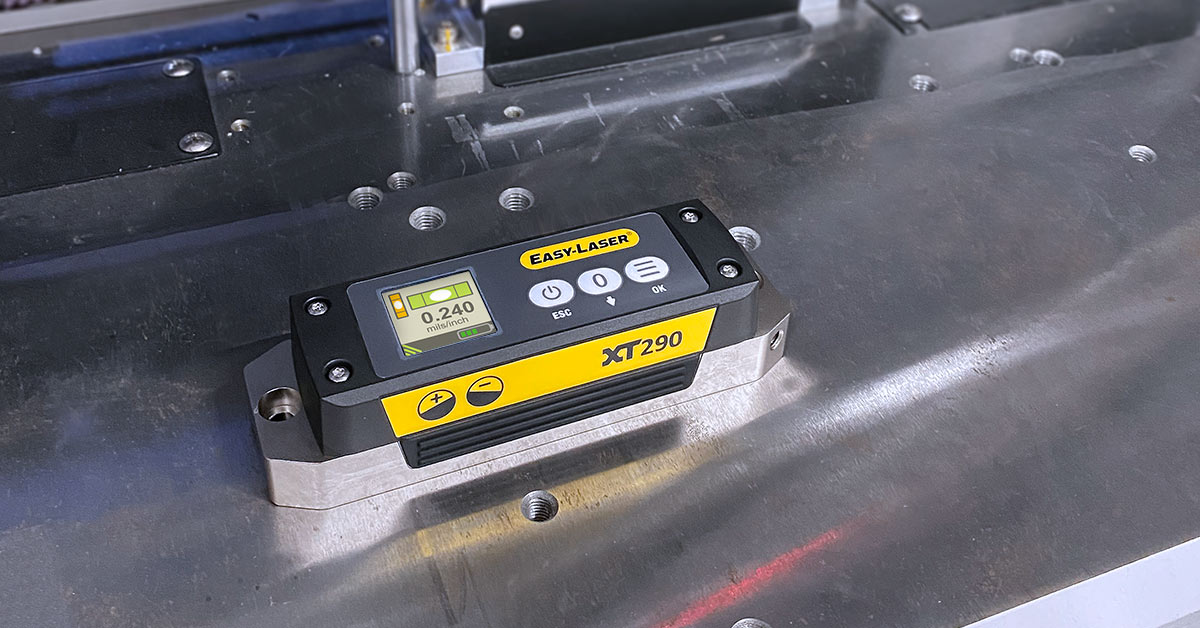 18 December 2020
The XT Digital precision level – your new must-have tool!
It's all about reliable machinery installation. About maximizing uptime. That's why you need an easy-to-use, high accuracy digital precision level such as the new XT290.
Read more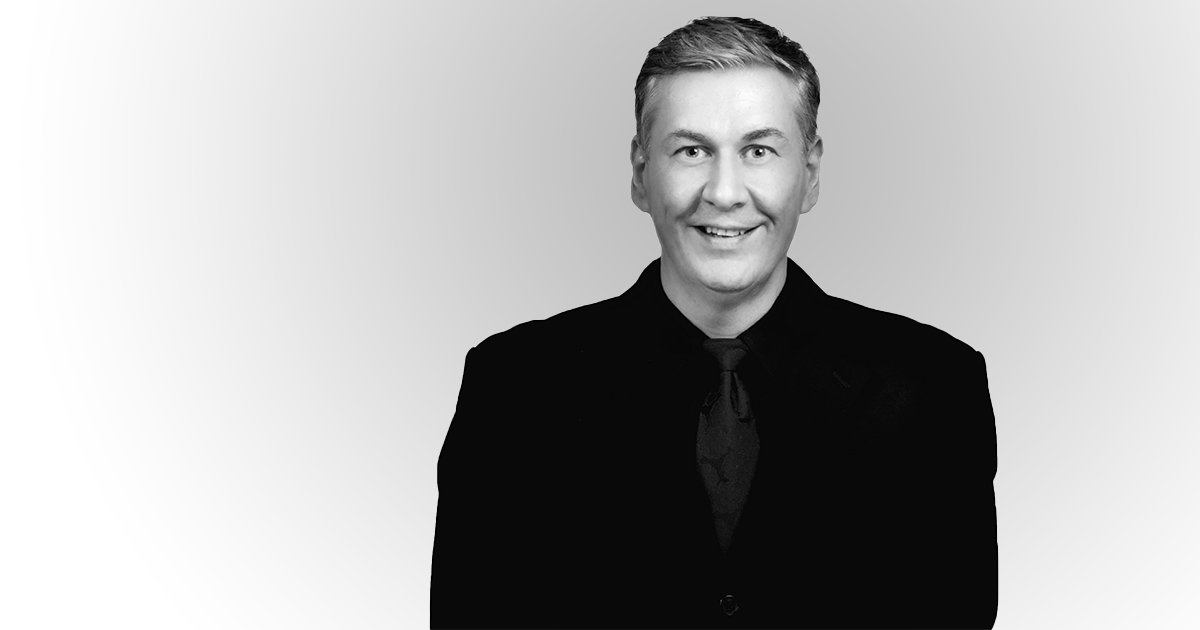 04 June 2020
Easy-Laser expands with new office in South East Asia
Easy-Laser AB, the world leader in laser shaft alignment and geometric measurement equipment, today announce the startup of their new office in Singapore.
Read more