28 February 2019
New Easy-Laser distributor in Australia
From 1 March Easy-Laser has a new distributor in Australia, GVS Reliability Products, based in Newcastle, NSW.
Managing director of GVS, Nathan Osborn, has a clear view of their customer offer:
"From day one, GVS Reliability Products goals have been to offer fantastic products, with unrivalled service and support, while maintaining a competitive price. By meeting these key objectives, our customers industrial plant and asset health will be better monitored and managed. The addition of Easy-Laser therefore seems very natural for us."
GVS already carry a wide range of products for the maintenance and condition monitoring sector, for example vibration sensors, motion amplification technology, ultrasound, oil inspection, etc. And now also laser alignment systems from Easy-Laser! Jan Lindström, Area Sales manager at Easy-Laser says:
"GVS has the absolutely right approach to customer service and support. Just like Easy-Laser this is a guiding star, and I think our products will fit perfectly in their offerings. I really look forward to see what they can do together with us at this market."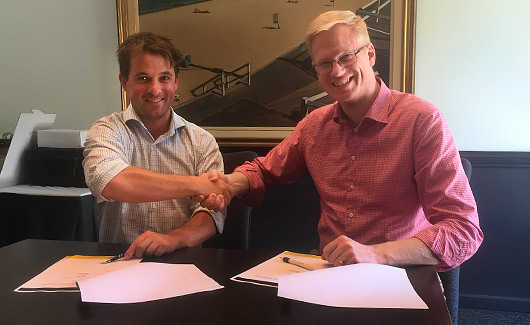 GVS Managing Director Nathan Osborn and Easy-Laser Sales Manager Mikael Terner.
Responsible for the Easy-Laser range of products will be Jacob Curtis. Beside the head office in Newcastle, New South Wales, GVS also has offices in Queensland and Victoria with regular sales visits to all other territories. GVS will also represent Easy-Laser in Fiji, Papa New Guinea and New Caledonia.
Learn more: http://gvsensors.com.au/
Subscribe to our newsletter
Stay up to date with the latest news from Easy-Laser.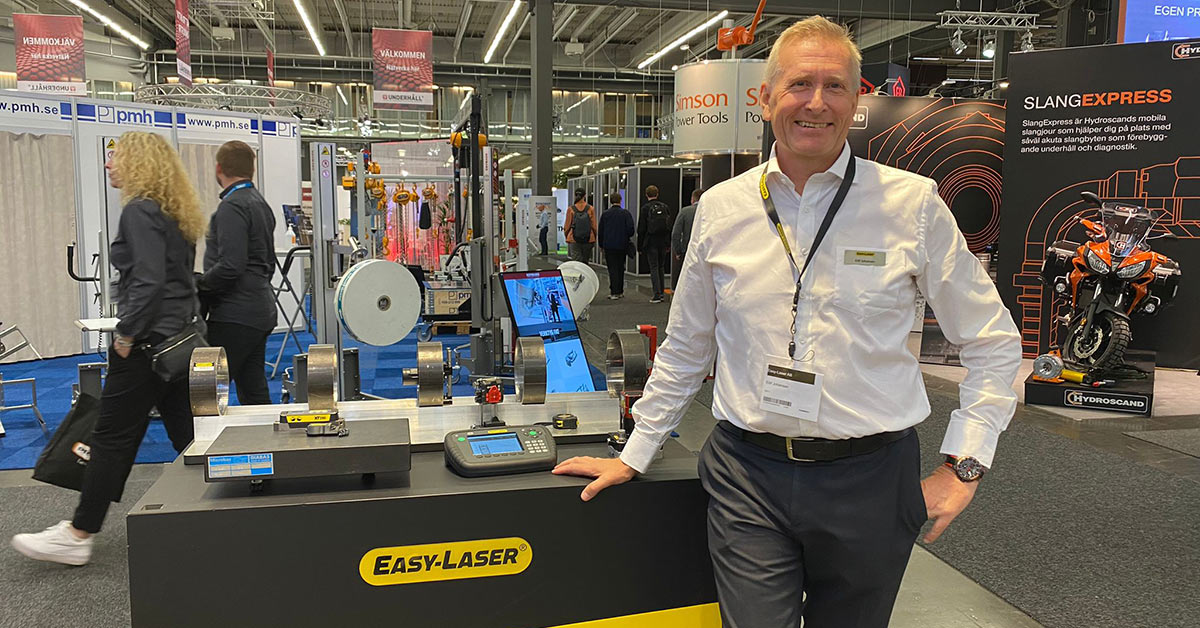 30 May 2022
Welcome to Underhåll 2022
The Swedish trade fair Underhåll is Europe's leading meeting place that covers all aspects of industrial operations and maintenance.
Read more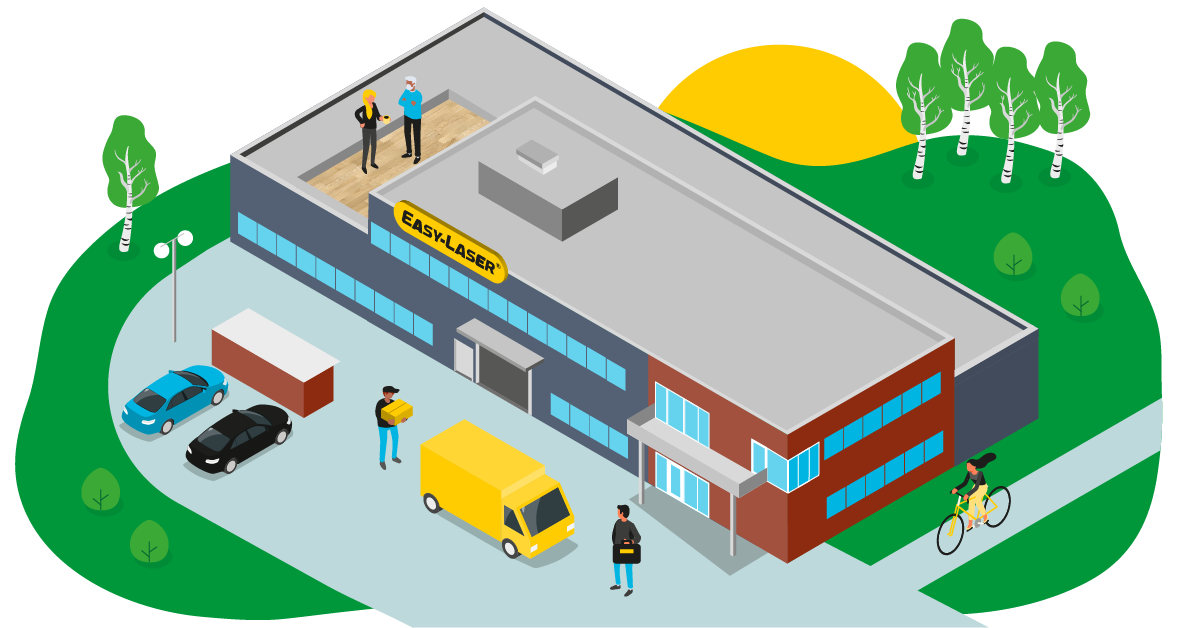 08 April 2022
Welcome to Open House in Mölndal!
Are you a student or interested in joining our company? Then we invite you to our Open House in Mölndal, May 10.
Read more