18 April 2018
New, intrinsically safe, shaft alignment system
In time for the Hannover Fair, we launch a new shaft alignment system – the XT550. Developed for use in potentially explosive areas, it is an advanced measurement system for alignment of horizontal and vertical/flange mounted rotating machinery.
System XT550 comes in two configurations; with or without an ATEX approved display unit. It works with the XT Alignment app which also runs on most iOS and Android units, as well as our own display unit XT11 (however not Ex classed). The system measuring units are approved in accordance with the latest ATEX directive and are both dust and water proof.
The XT550 features dot laser which makes it possible to perform measurements on large machines over long distances. You also have access to advanced measurement methods, such as continuous sweep and multipoint.
You are welcome to take a closer look at the newcomers at the Hannover Fair 23-27 April!
Subscribe to our newsletter
Stay up to date with the latest news from Easy-Laser.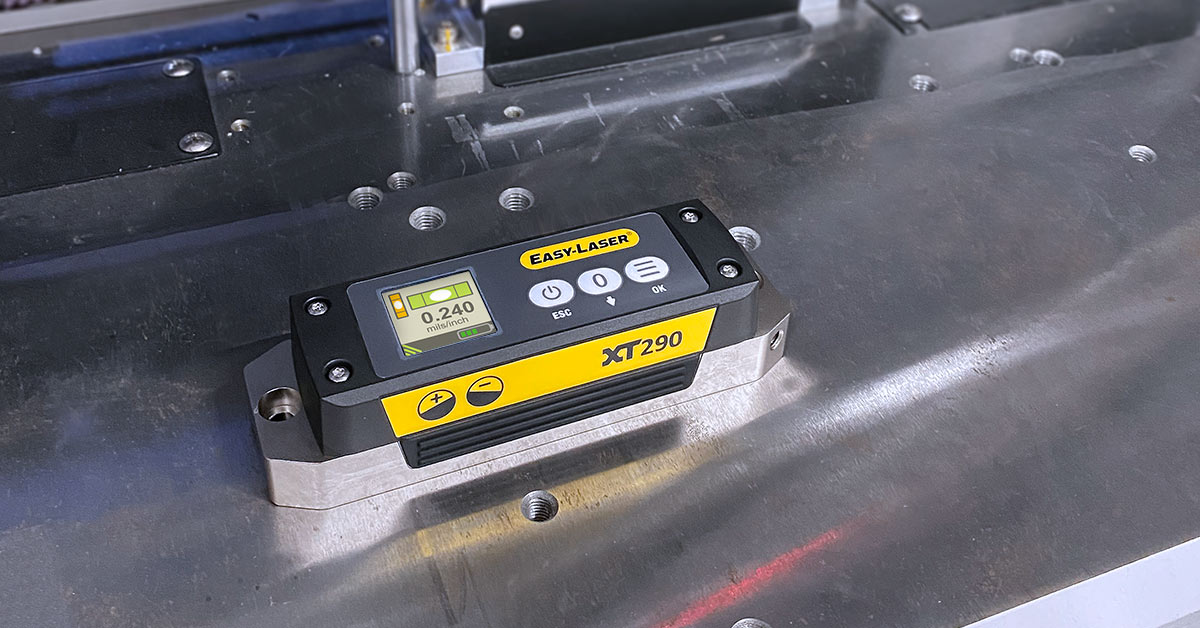 18 December 2020
The XT Digital precision level – your new must-have tool!
It's all about reliable machinery installation. About maximizing uptime. That's why you need an easy-to-use, high accuracy digital precision level such as the new XT290.
Read more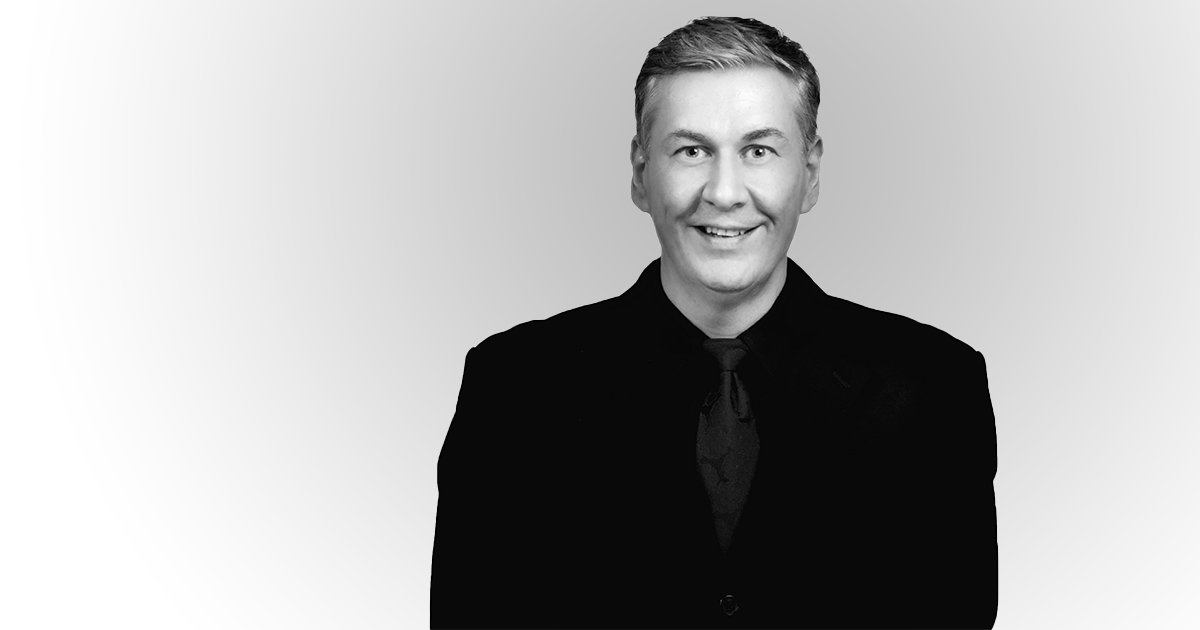 04 June 2020
Easy-Laser expands with new office in South East Asia
Easy-Laser AB, the world leader in laser shaft alignment and geometric measurement equipment, today announce the startup of their new office in Singapore.
Read more