23 April 2019
New version of the XT Alignment app
A new version of the XT Alignment app is now available, with new programs for cardan shaft alignment and flatness measurement.
The update adds support to the XT770 laser alignment system for shaft alignment of cardan/offset mounted machines*. A new program, Basic Flatness, lets you check the flatness of foundations and frames**.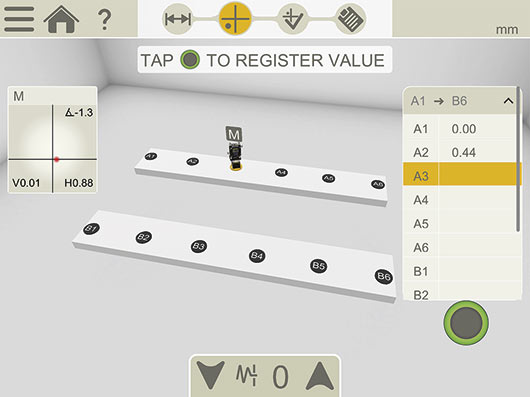 With Basic Flatness you use two rows of points, 2 to 8 points per row, to measure flatness of foundations and frames.
Other new features, available for all XT shaft alignment systems, include:
QR/barcode reader – Assign a specific code to a specific machine, then use the built-in camera of your device to open the assigned file and settings.
Sign reports electronically – Sign-on screen to verify your job. The signature is saved with the PDF file.
Templates – Save measurement files as templates, with machine data and settings, to quickly start measurements.
New 3D machine images.
The app is available for the Easy-Laser XT11 display unit, and for most iOS and Android units. For a complete list of compatible units click here.
Download from the AppStore
Download from Google Play
Download XT11 firmware.
P.S. If you don't have an XT alignment system you can download the app for free and try it out in demo mode!
* Requires Cardan bracket kit.
** Requires Geo kit and a separate laser transmitter.
Image by Tec Tor. Licensed under the Creative Commons Attribution-Share Alike 4.0 International license.
Subscribe to our newsletter
Stay up to date with the latest news from Easy-Laser.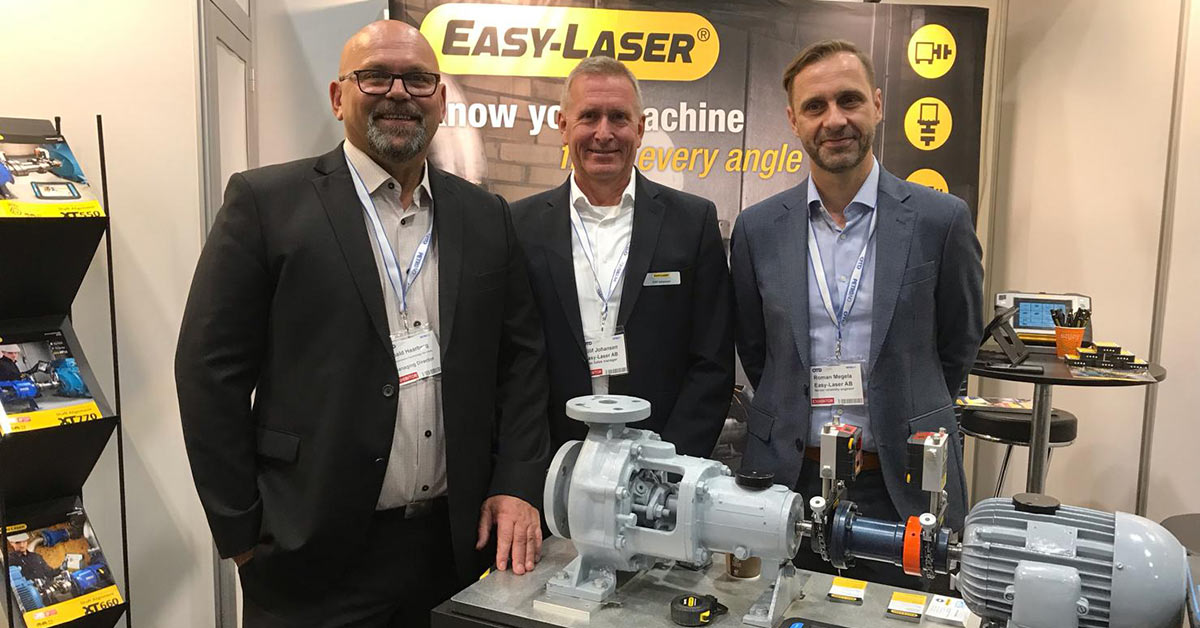 07 October 2022
Welcome to OTD Energy 2022
OTD Energy is an exciting meeting place for the Scandinavian offshore industry. Join us there October 19–20, when we will exhibit together with our Norwegian partner MTS.
Read more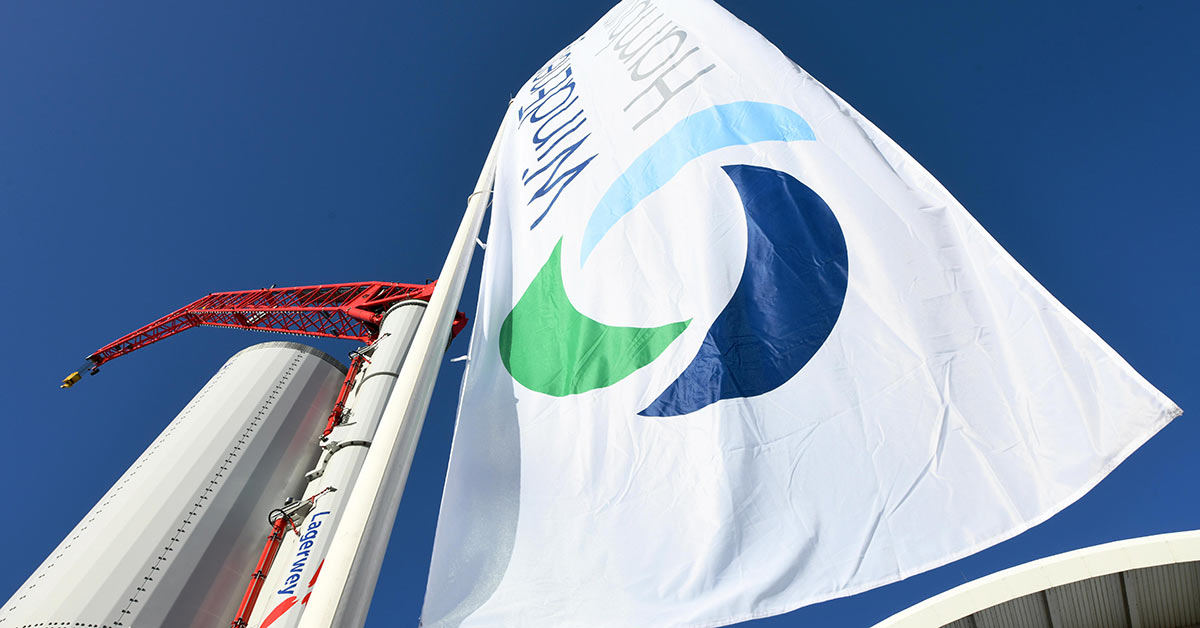 15 September 2022
Meet us at WindEnergy Hamburg
September 27th to 30th you can meet us at WindEnergy Hamburg, the world's leading networking hub for wind energy.
Read more