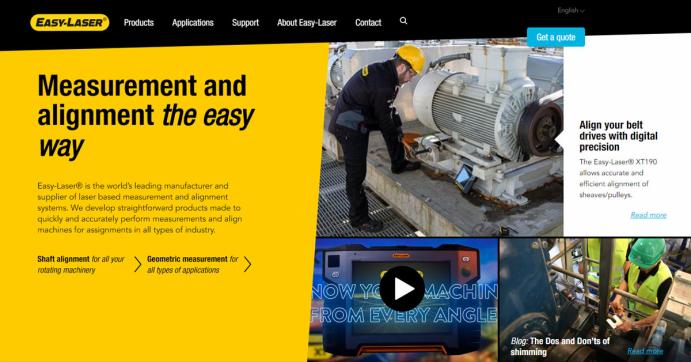 16 March 2020
Welcome to a new look!
If you have visited us before, you may notice that our website has a new design.
Our aim is to always make things as user friendly as possible. For that reason, we did some user tests which have resulted in a redesign of our website. The new design is cleaner and will hopefully make it easier for you to find what you are looking for.
If you have any questions or comments, please contact webmaster@easylaser.com.
Subscribe to our newsletter
Stay up to date with the latest news from Easy-Laser.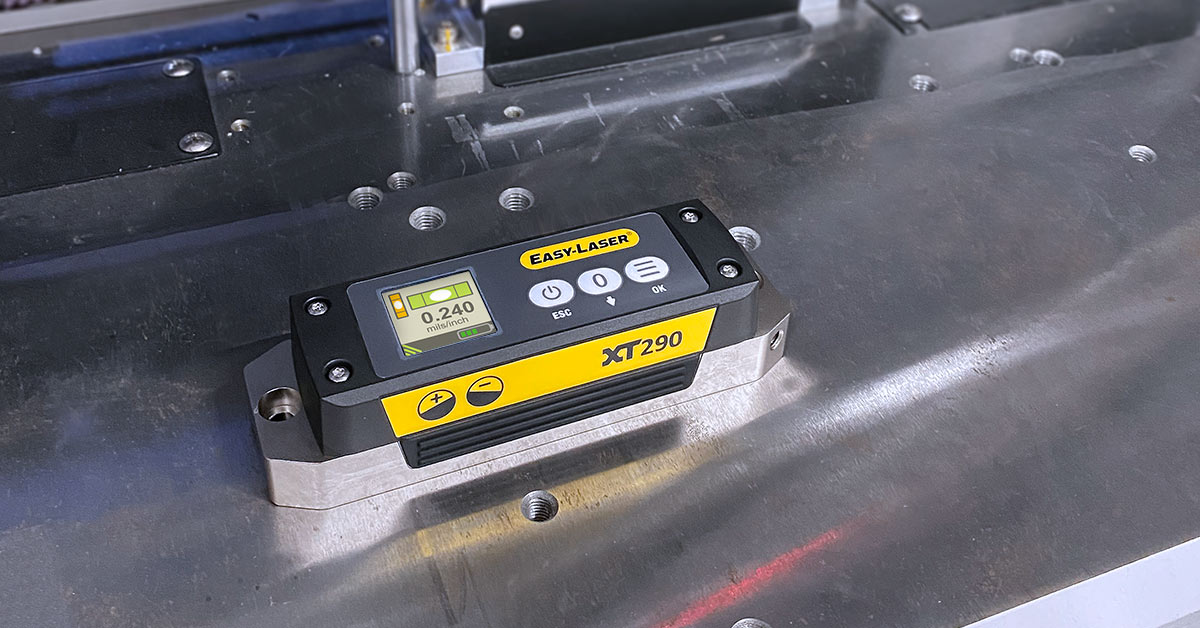 18 December 2020
The XT Digital precision level – your new must-have tool!
It's all about reliable machinery installation. About maximizing uptime. That's why you need an easy-to-use, high accuracy digital precision level such as the new XT290.
Read more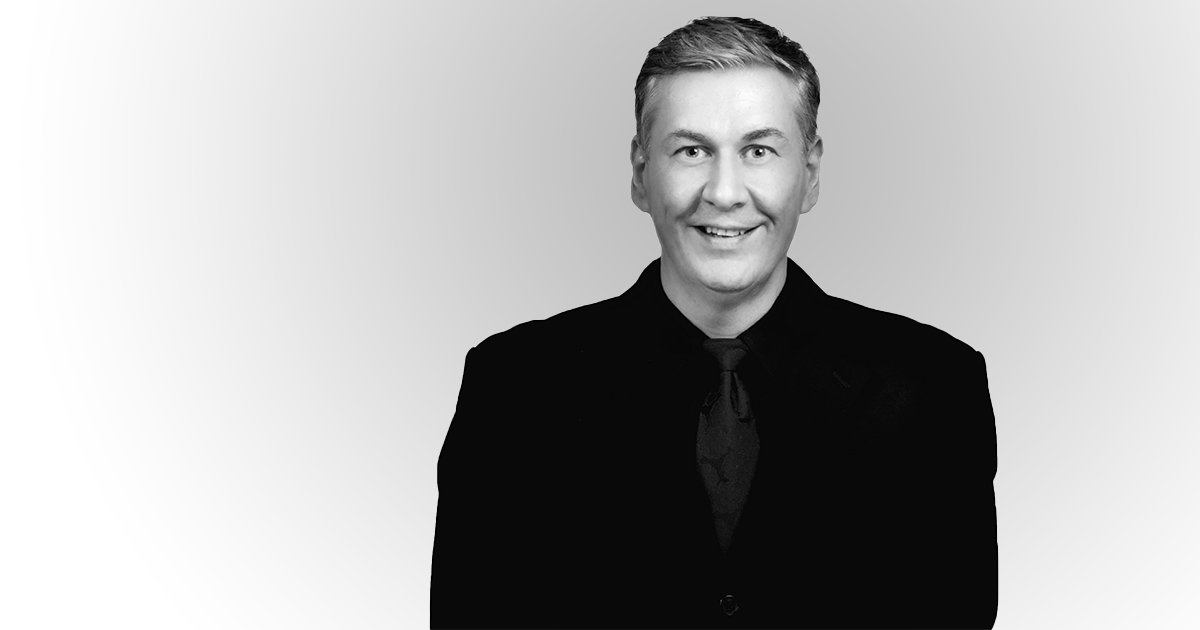 04 June 2020
Easy-Laser expands with new office in South East Asia
Easy-Laser AB, the world leader in laser shaft alignment and geometric measurement equipment, today announce the startup of their new office in Singapore.
Read more