08 April 2022
Welcome to Open House in Mölndal!
Are you a student or interested in joining our company? Then we invite you to our Open House in Mölndal, May 10.
We open our doors at 17.30 and will serve some food and drinks, and give you a tour of our facilities.
Does this sound interesting? Please send a mail to anders.camenius@easylaser.com, and you will receive an invitation with more details!
Subscribe to our newsletter
Stay up to date with the latest news from Easy-Laser.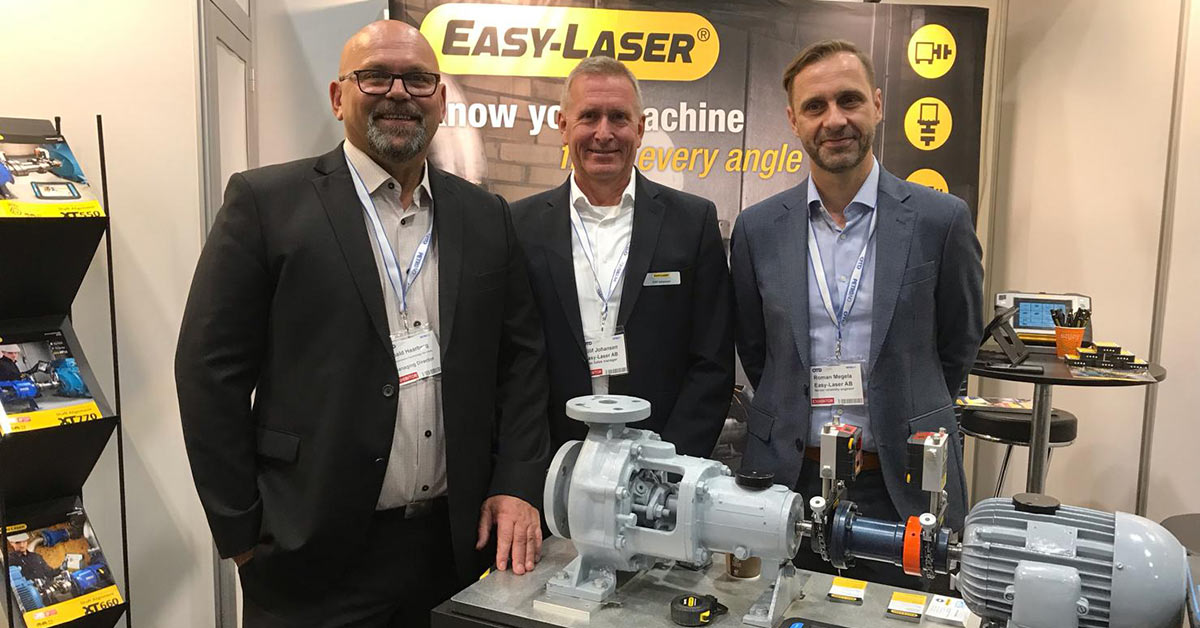 07 October 2022
Welcome to OTD Energy 2022
OTD Energy is an exciting meeting place for the Scandinavian offshore industry. Join us there October 19–20, when we will exhibit together with our Norwegian partner MTS.
Read more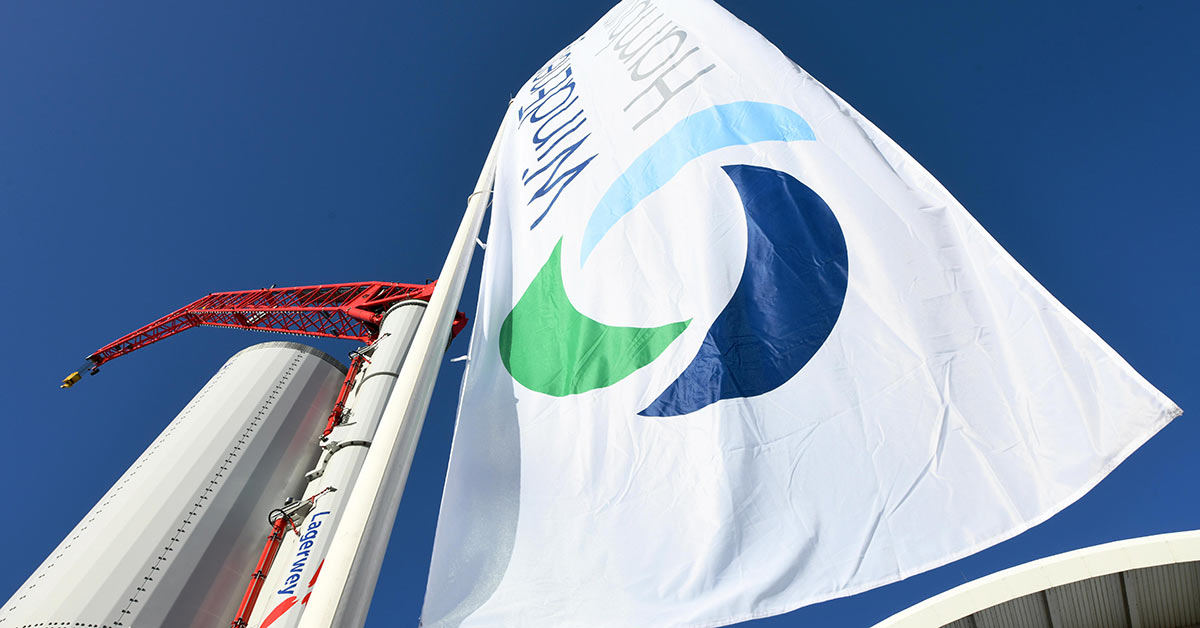 15 September 2022
Meet us at WindEnergy Hamburg
September 27th to 30th you can meet us at WindEnergy Hamburg, the world's leading networking hub for wind energy.
Read more