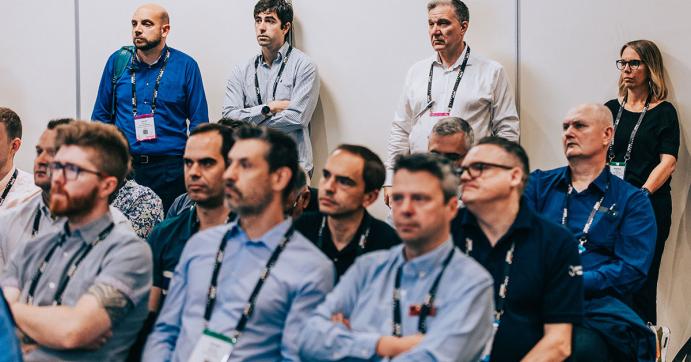 17 October 2023
Coming up: RATS MRO 2023
October 25–26 we will take part in the MRO Technical Conference and Workshops in Fort Saskatchewan, Canada.
The event is organized by RATS, a non-profit organization that arranges networking and educational events for people in the rotating equipment and turbomachinery industries. We are thrilled to take part in this event alongside other major players in this field.
Roman Megela, Senior Reliability Engineer at Easy-Laser, will speak at the Technical Conference held on Wednesday the 25th. In his one-hour talk, Roman will delve into "The road to reliability – How to flatten the infant mortality curve".

Roman will also lead a dynamic half-day workshop on the following day, titled "The Importance of Machinery Installation." This session offers attendees a hands-on learning experience on the correct installation procedures for rotating equipment.
Learn more about RATS here: rotatingspecialist.org
Take a look at the full conference schedule below: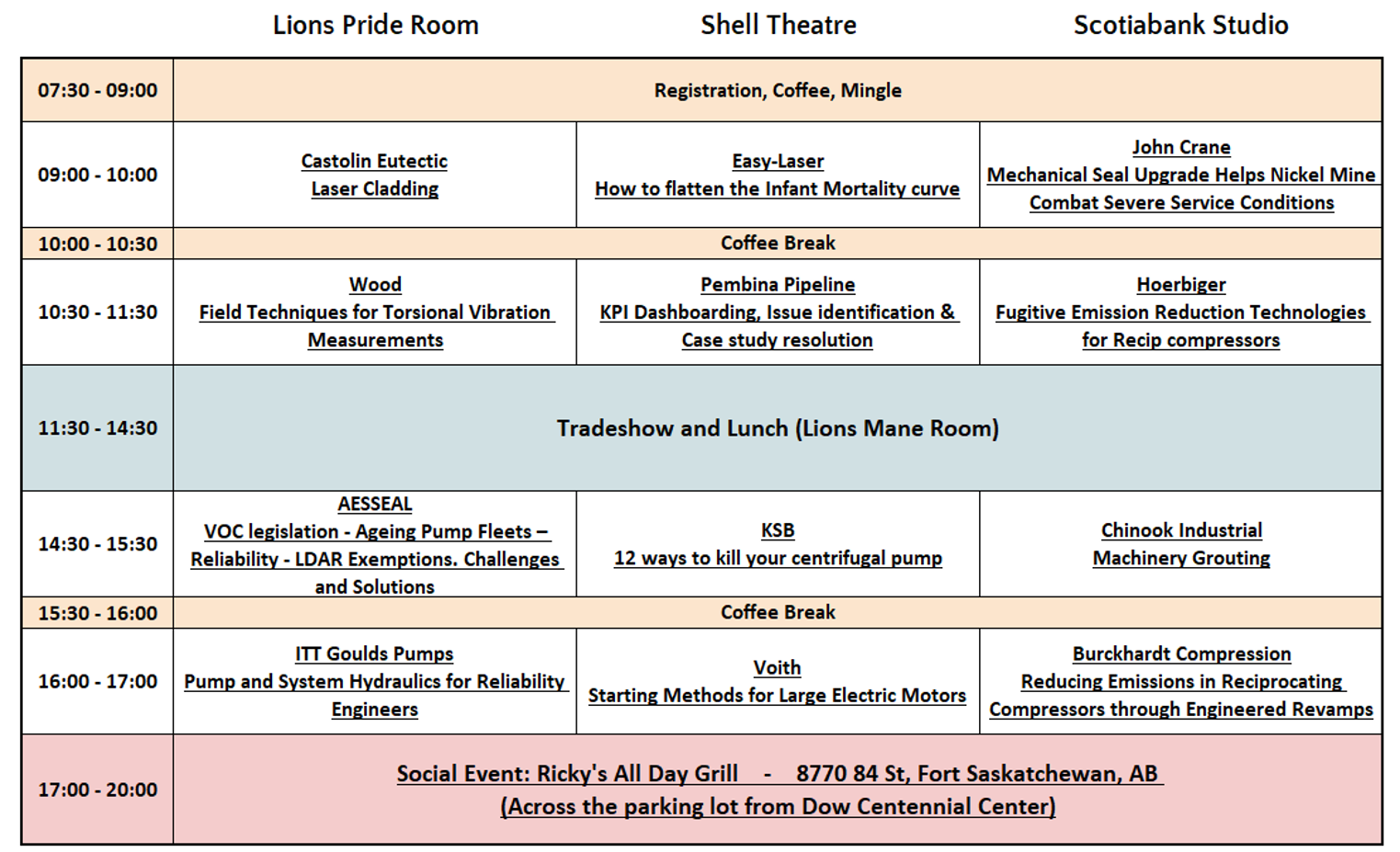 Subscribe to our newsletter
Stay up to date with the latest news from Easy-Laser.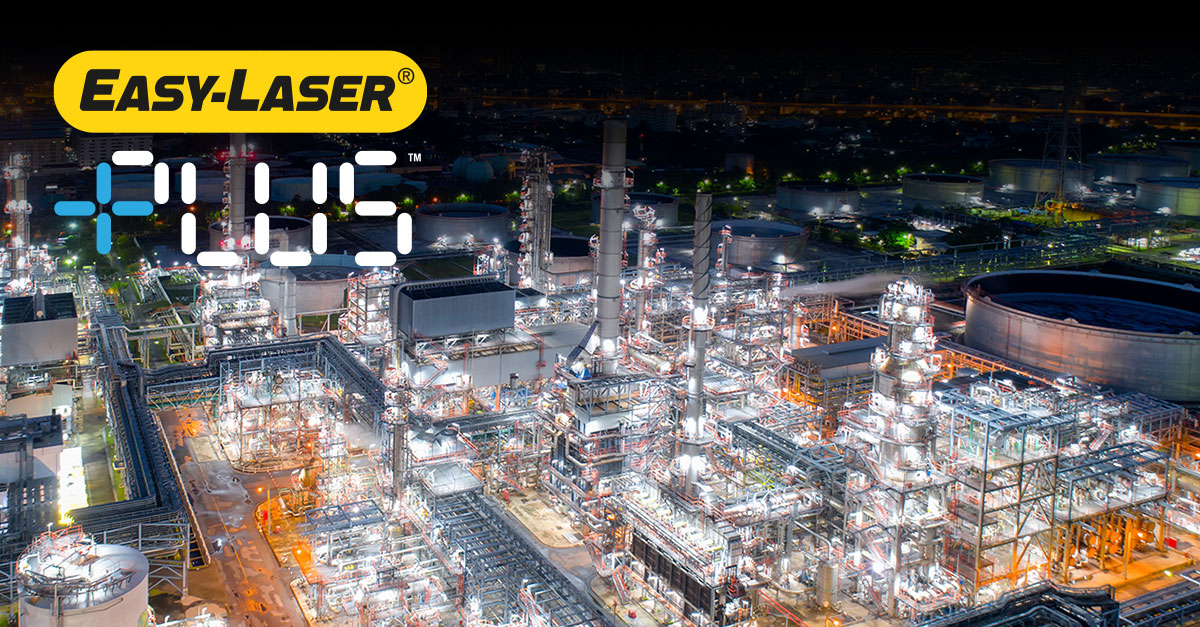 29 November 2023
Introducing Easy-Laser PLUS™
Add extra power to your XT alignment system – and your team!
Read more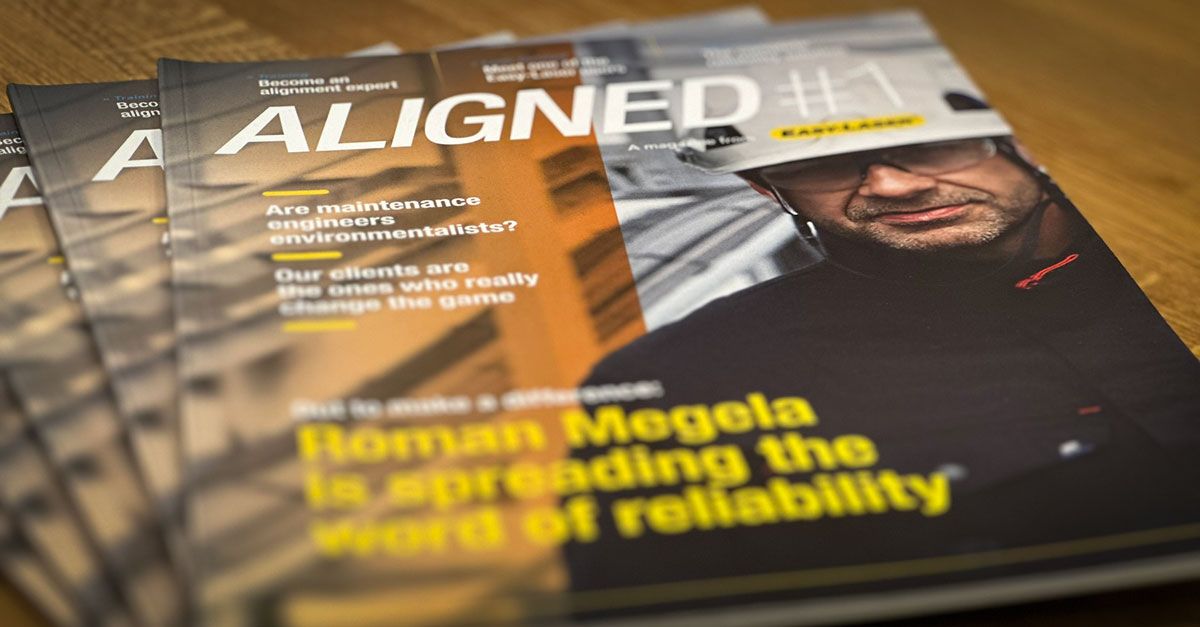 15 November 2023
Download Aligned magazine
We are happy to present our brand new magazine, Aligned, packed with content for those working in maintenance and who want to learn more about the benefits of measurement and alignment.
Read more