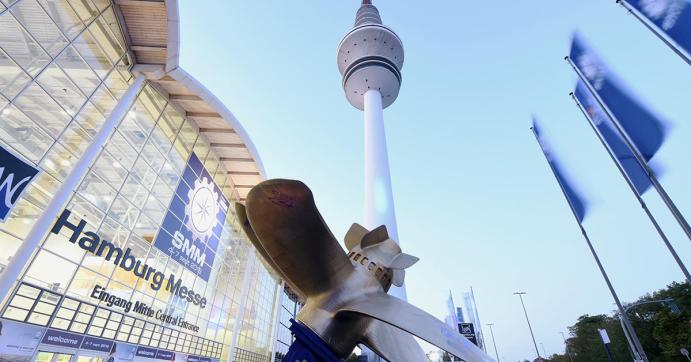 22 August 2022
Visit us at SMM
SMM in Hamburg is the maritime industry's leading international trade fair, bringing together decision-makers and industry professionals from all sectors.
At SMM, we will showcase our measurement and alignment solutions for the maritime sector, where some typical applications are:
Alignment of propeller shaft and gearbox.
Alignment of bearing journals in relation to stern tube.
Installation and checking of motors.
Flatness measurement of slewing ring bearings.

We invite you to visit us in hall A3, stand 414, to learn more about our offer! You can also read more about different measurement applications on ships.
Subscribe to our newsletter
Stay up to date with the latest news from Easy-Laser.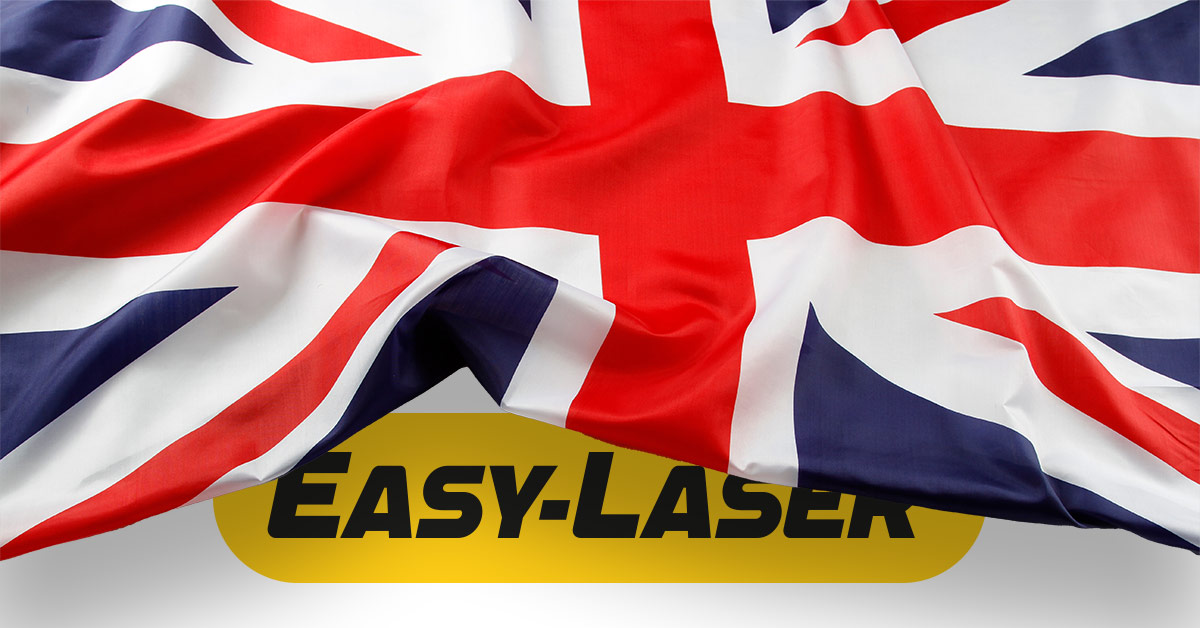 01 July 2023
Presenting Easy-Laser UK and Ireland
From July 1 we strengthen our presence in the UK.
Read more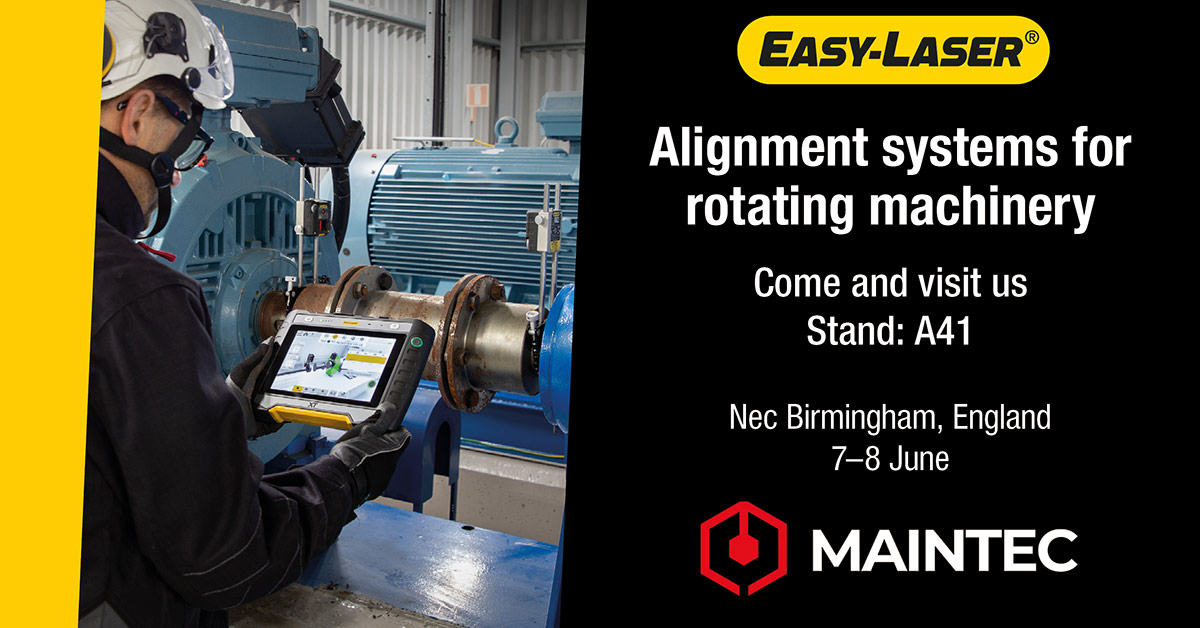 25 May 2023
Easy-Laser alignment tools at Maintec
7–8 June we will exhibit at Maintec in Birmingham, UK's longest standing exhibition for the maintenance industry.
Read more