02 November 2015
Welcome to Easy-Laser AB
Damalini AB, manufacturer of measurement and alignment systems for the industry, has changed its name to Easy-Laser AB.
Anders Edenhammar, CEO, explains:
"We wanted to make it more clear for the market who's behind the Easy-Laser® products. The customer is contacted by, buys from and are serviced by one and the same source, Easy-Laser. Aligning our company name with the brand name makes it so much easier!"

Easy-Laser® provide measurement and alignment systems for the industry, e.g. shaft alignment, belt alignment, geometrical measurement technology such as straightness, flatness, parallelism and squareness. The products help optimize the running condition for machines to minimize unplanned downtime, reduce maintenance costs and secure the quality of manufactured parts.


Contact details:
Easy-Laser AB
PO Box 149
SE-431 22 Mölndal
Sweden
Tel: +46 31 708 63 00
Fax: +46 31 708 63 50
E-mail: info@easylaser.com
Subscribe to our newsletter
Stay up to date with the latest news from Easy-Laser.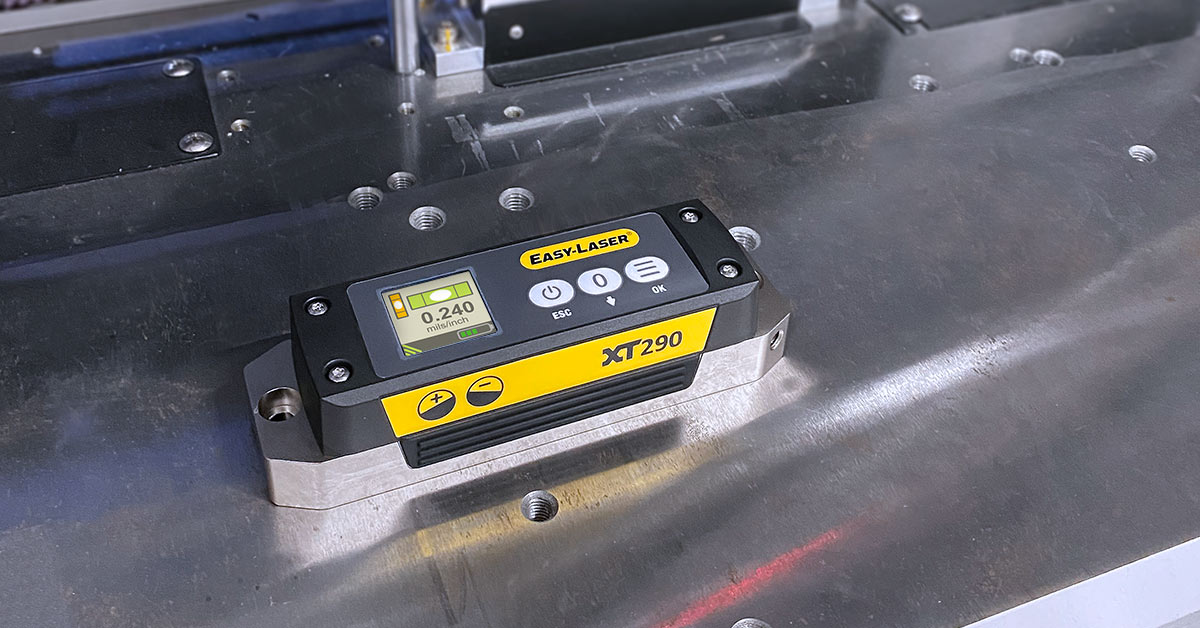 18 December 2020
The XT Digital precision level – your new must-have tool!
It's all about reliable machinery installation. About maximizing uptime. That's why you need an easy-to-use, high accuracy digital precision level such as the new XT290.
Read more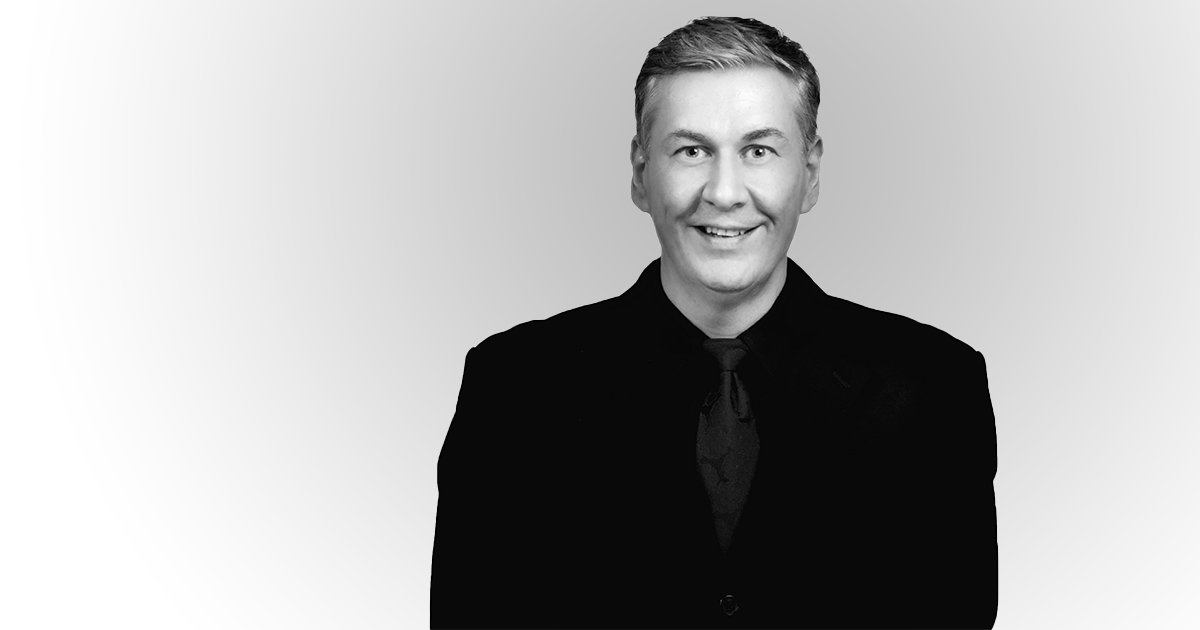 04 June 2020
Easy-Laser expands with new office in South East Asia
Easy-Laser AB, the world leader in laser shaft alignment and geometric measurement equipment, today announce the startup of their new office in Singapore.
Read more