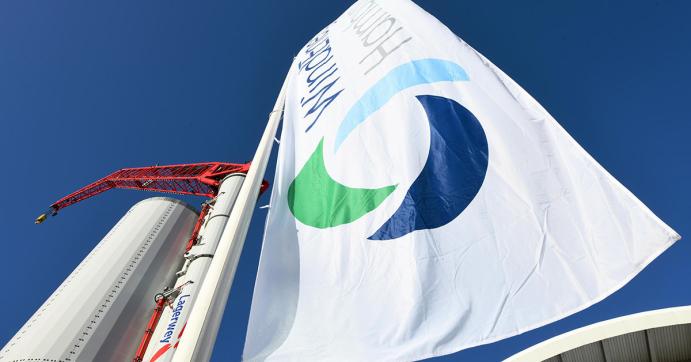 15 September 2022
Meet us at WindEnergy Hamburg
September 27th to 30th you can meet us at WindEnergy Hamburg, the world's leading networking hub for wind energy.
At the exhibition you get the chance to see our systems for shaft/coupling alignment that are specially developed for alignment of wind turbines. We will also show our systems for flatness measurement of tower flanges.
We look forward to meeting people in the on- and offshore wind energy industry to discuss both challenges and possibilities! See you in Hall B7 Stand 233.

Learn more about:
Subscribe to our newsletter
Stay up to date with the latest news from Easy-Laser.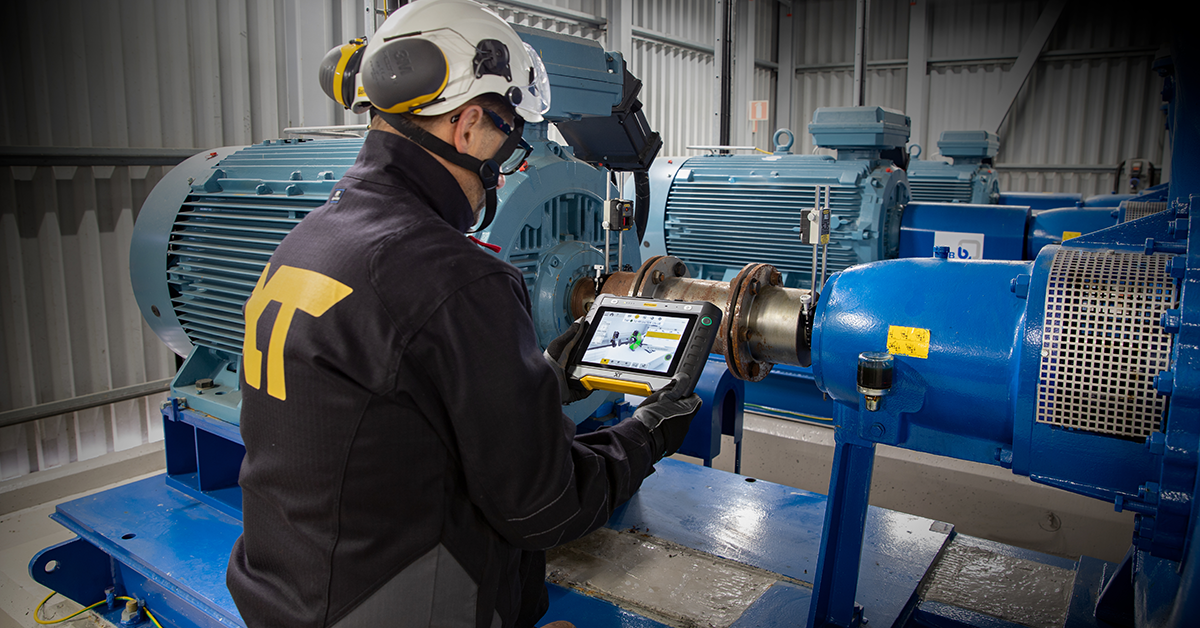 16 March 2023
A new display unit for tough jobs
We now present XT12, the successor to our award-winning XT11 display unit.
Read more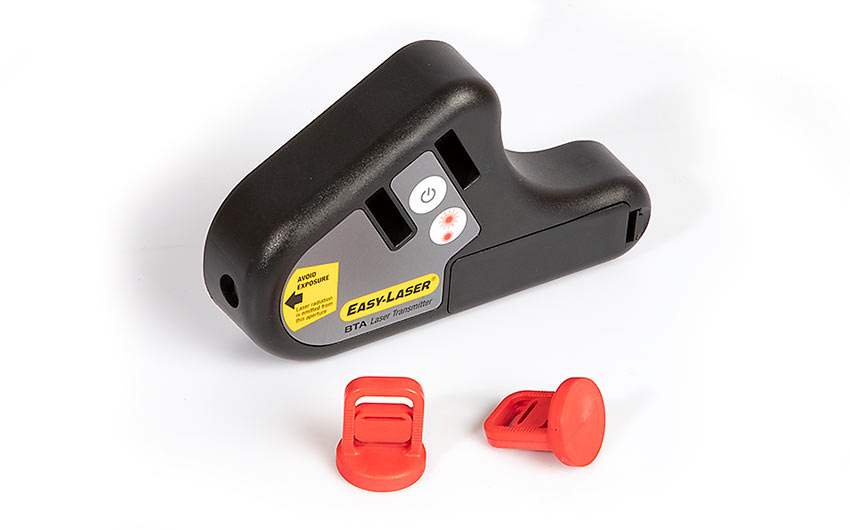 18 January 2023
A new and improved belt alignment tool
We now launch the Easy-Laser® D92 BTA, an easy-to-use tool for alignment of belt transmissions.
Read more