01 March 2019
XT550 receives innovation award
We are happy to announce that our XT550 shaft alignment system has been voted best Technical Innovation at the HazardEx Awards for Excellence. The award is given to the most innovative product or system for use in hazardous area environments.
Attending the awards ceremony were Easy-Laser Area Sales Manager Jan Lindström and our UK partner SPM Instrument.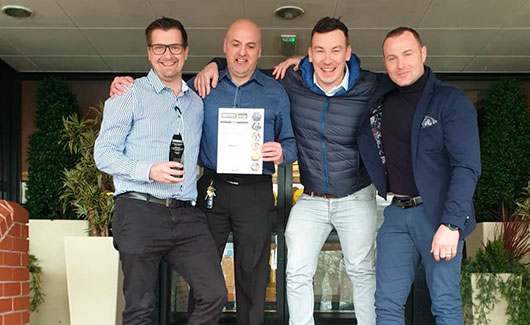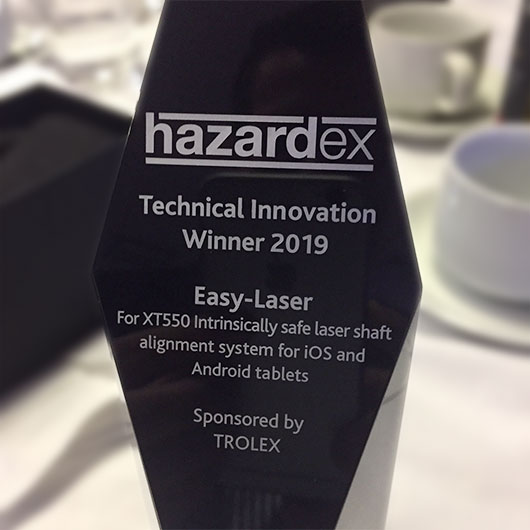 The XT550 system was launched in 2018 and has since gained a lot of interest. It is designed for hazardous areas and is easily operated through the XT Alignment app, which can be run on the ATEX approved ecom Tab-Ex® display unit or any other Android or iOS unit, or the Easy-Laser XT11 (although not allowed in potentially explosive areas). Read more about the system here or watch this video:
Subscribe to our newsletter
Stay up to date with the latest news from Easy-Laser.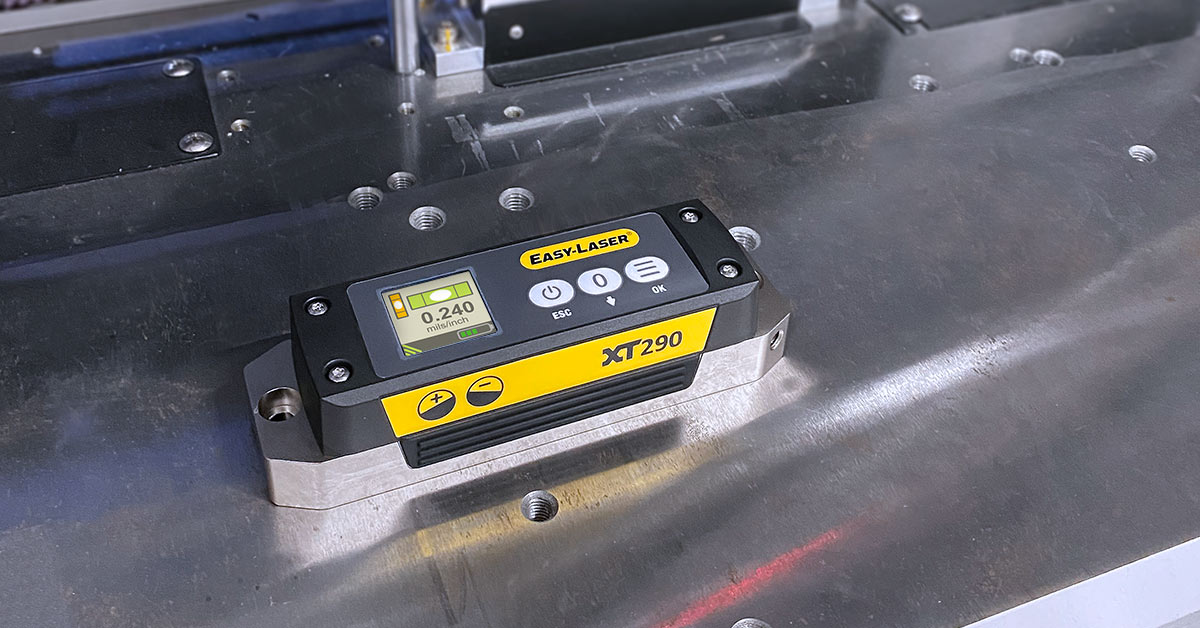 18 December 2020
The XT Digital precision level – your new must-have tool!
It's all about reliable machinery installation. About maximizing uptime. That's why you need an easy-to-use, high accuracy digital precision level such as the new XT290.
Read more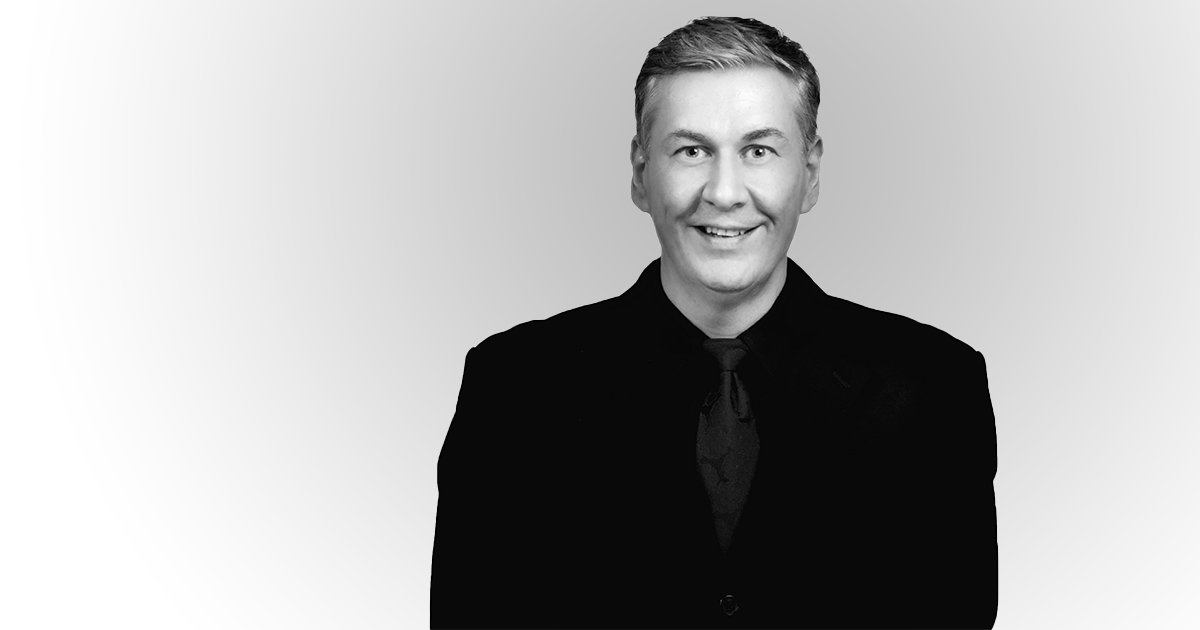 04 June 2020
Easy-Laser expands with new office in South East Asia
Easy-Laser AB, the world leader in laser shaft alignment and geometric measurement equipment, today announce the startup of their new office in Singapore.
Read more