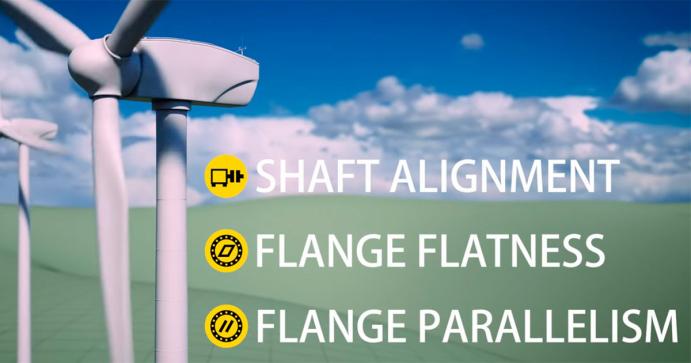 15 February 2016
Offering unique possibilities for the wind power industry
There are many applications for the Easy-Laser® systems in the wind power generation industry. It's a fact that Easy-Laser® is one of the world's largest suppliers of laser based measurement systems to the manufacturers and service companies of the wind power industry.
This applies to, for example, systems for the alignment of gearboxes and generators, both in production and out in the field during continuous maintenance work. We offer both standard systems and custom made systems for specific makes of turbines. One example is a bracket for use with locked rotor, when the coupling has to be dismounted during alignment for safety or other reasons. Thanks to its clever design, this one bracket fits all MW models from one manufacturer, regardless of coupling size.

Another large application is the system for measuring flatness on tower flanges. The Easy-Laser® systems can measure not only complete 360° flanges as usual, but also 1/3 and ½ tower sections. A unique possibility is the sectional program, where four sections of a flange are measured, then mathematically merged into a full circle. This method eliminates possible errors caused by the tower weight, especially with large offshore towers (diameters larger than 4 meters). It also makes it safer because the whole measurement can be made at ground floor instead of climbing on tall ladders.

For manufacturers of vanes, we also supply equipment for measuring and aligning the centre line of the jigs, as well as their squareness.

Take a look for yourself!



Subscribe to our newsletter
Stay up to date with the latest news from Easy-Laser.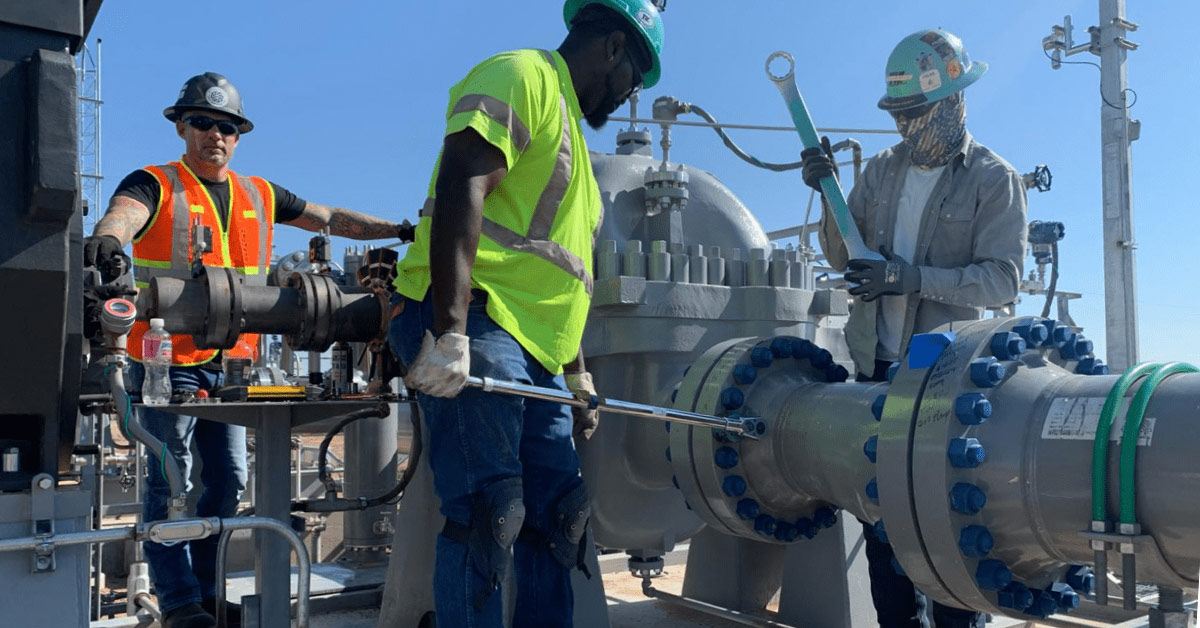 28 September 2020
Pipe strain effects on machinery (shaft) alignment
At the point of installation of new machinery, there are many things you need to take care of to make sure it gets the right prerequisites to run smoothly for the extent of its life span. This is when you have the opportunity to "make or break" the reliability of the equipment.
Read more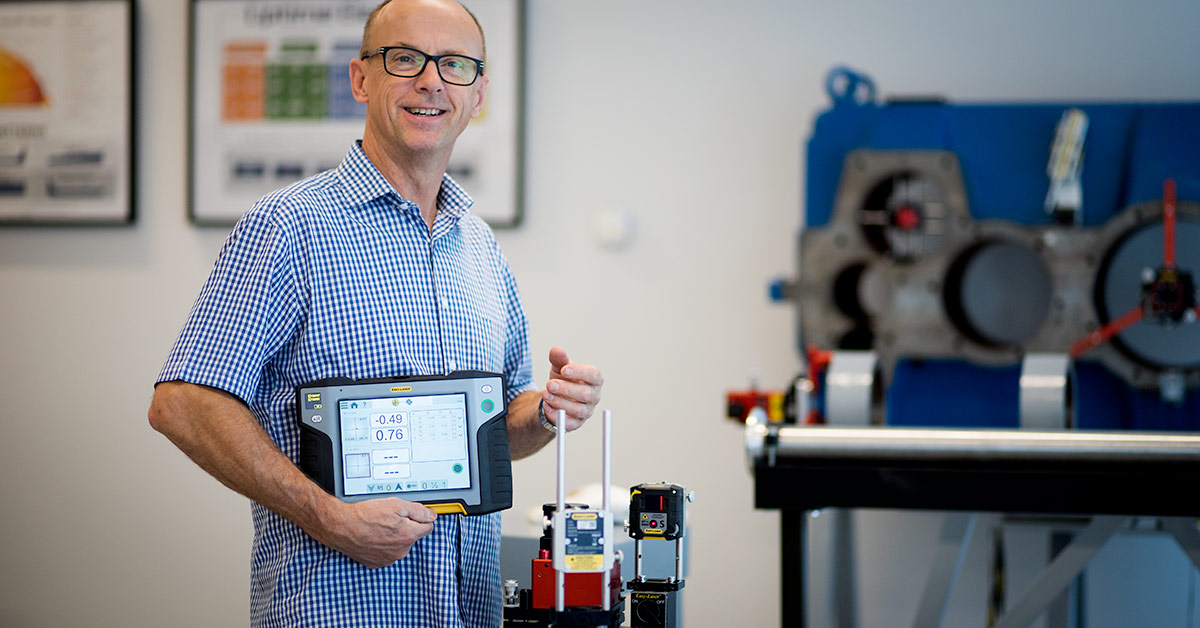 14 September 2020
Measure and align anything you can think of!
All Easy-Laser alignment systems come with the "Values" program. In principle, that has always been the case! And there is a simple explanation as to why.
Read more