25 August 2015
New app for more efficient machine alignment!
Easy-Laser® launches a free app for the E290 digital precision level.
Using the Precision Level app, an iPhone, iPad or iPod touch can be used as a separate display to follow the adjustment. Alignment is therefore more efficient because there is no need to move back and forth between the level and the machine adjustment points. This is otherwise the case with analogue levels, and when readings can only be read off on the level itself. The app can also document the measurement with text and images. Can be downloaded from the App Store.

The digital level is the perfect complement for laser alignment systems during machine set-up, with areas of application such as levelling and checking of straightness, flatness and parallelism.

Read more about Easy-Laser® E290 Level and the app.

Subscribe to our newsletter
Stay up to date with the latest news from Easy-Laser.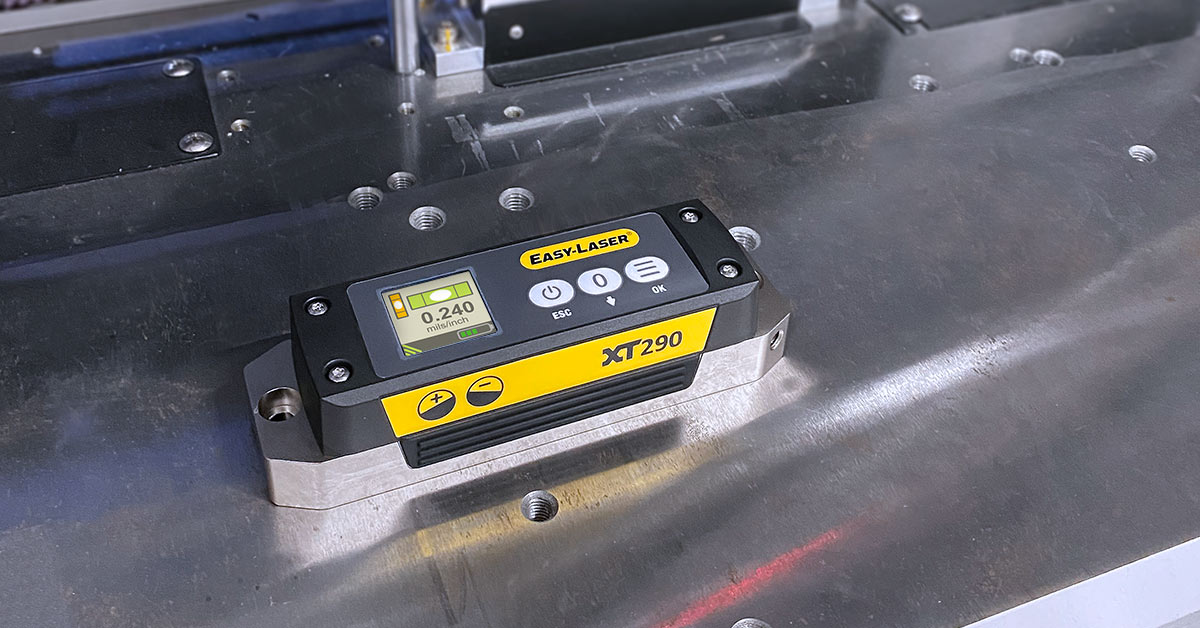 18 December 2020
The XT Digital precision level – your new must-have tool!
It's all about reliable machinery installation. About maximizing uptime. That's why you need an easy-to-use, high accuracy digital precision level such as the new XT290.
Read more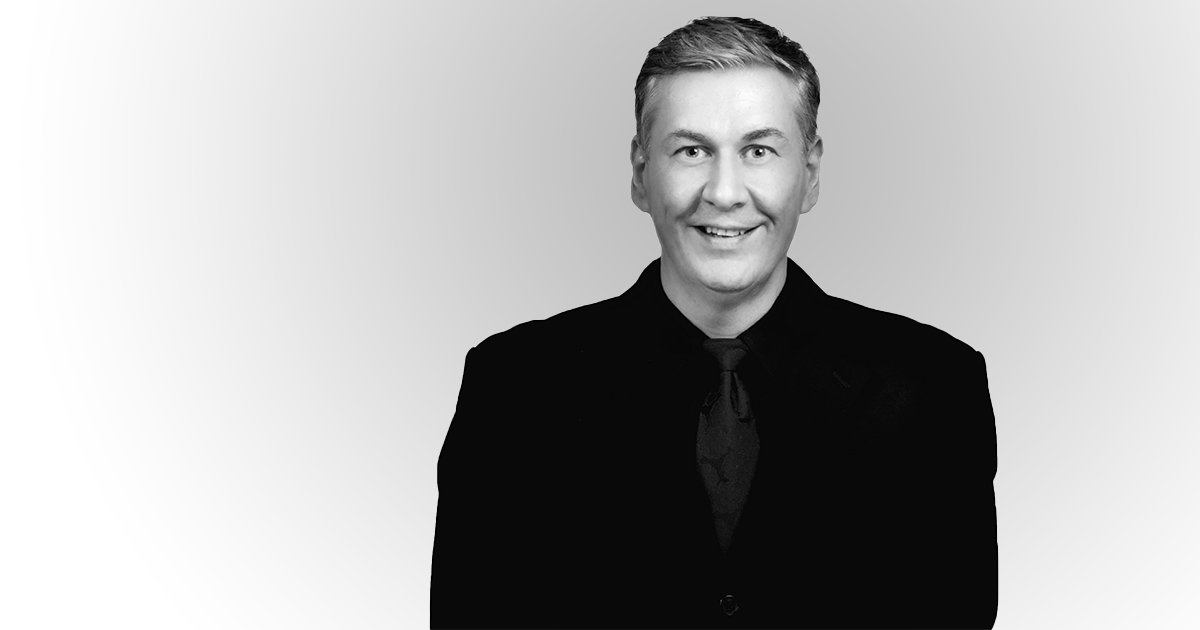 04 June 2020
Easy-Laser expands with new office in South East Asia
Easy-Laser AB, the world leader in laser shaft alignment and geometric measurement equipment, today announce the startup of their new office in Singapore.
Read more