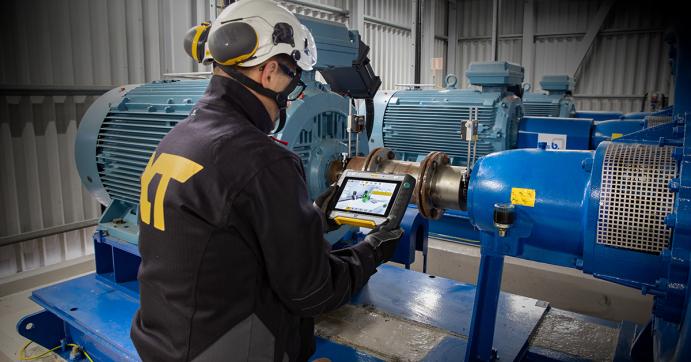 16 March 2023
A new display unit for tough jobs
We now present XT12, the successor to our award-winning XT11 display unit.
Like its predecessor, the XT12 is a rugged and robust industrial-grade tablet with IP66 and 67 ratings, which means it is both dust- and waterproof. A large 8", glove-enabled touchscreen makes the information clearly visible and the alignment programs easy to use during any conditions.
The unit has a built-in 13 MP camera, making it easy to add photos to your documentation. You also have the option to add an IR camera which allows you to shoot thermal images before and after alignment. A heavy-duty rechargeable battery guarantees long operating times; up to 16 hours of continuous use.
The XT12 display unit can be used together with any of our Generation XT tools. And just as before, we have put ergonomics and user-friendliness first.
Subscribe to our newsletter
Stay up to date with the latest news from Easy-Laser.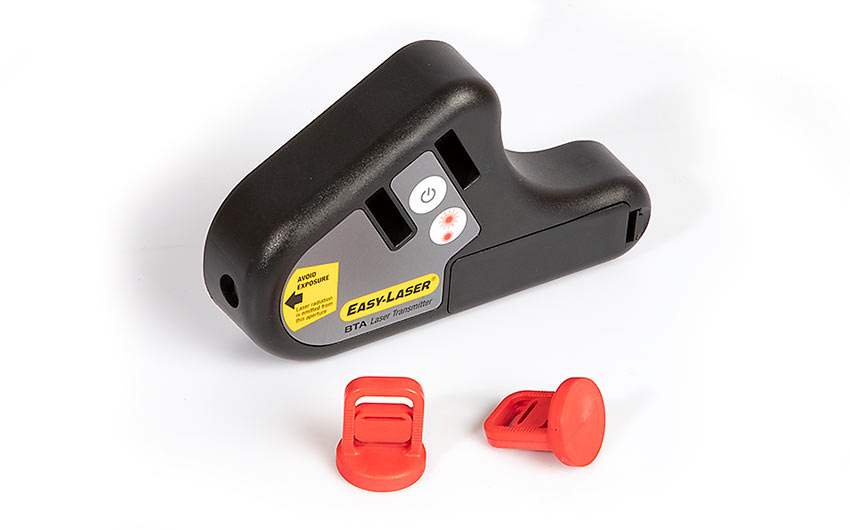 18 January 2023
A new and improved belt alignment tool
We now launch the Easy-Laser® D92 BTA, an easy-to-use tool for alignment of belt transmissions.
Read more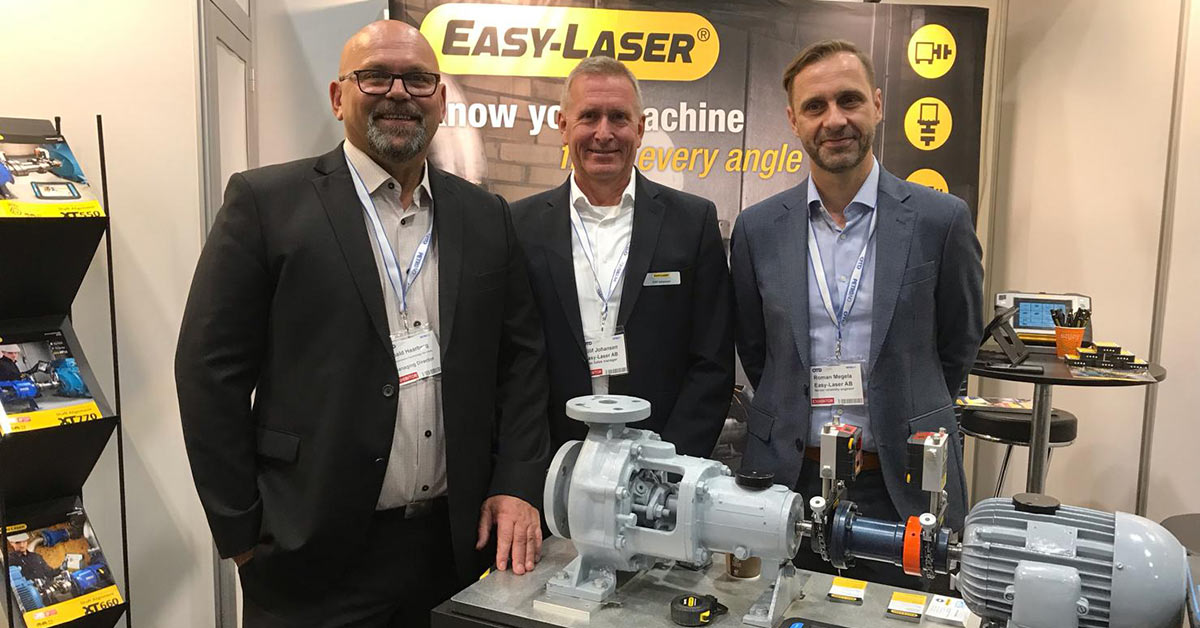 07 October 2022
Welcome to OTD Energy 2022
OTD Energy is an exciting meeting place for the Scandinavian offshore industry. Join us there October 19–20, when we will exhibit together with our Norwegian partner MTS.
Read more