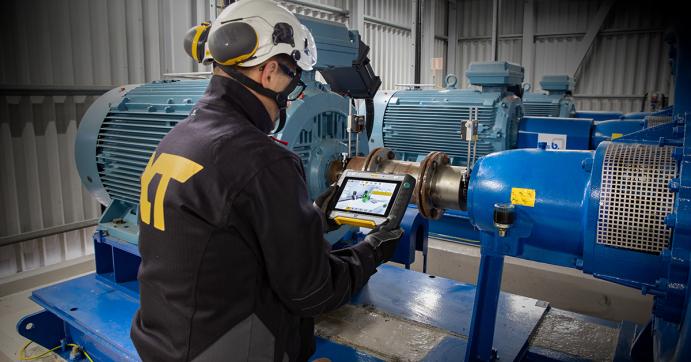 16 March 2023
A new display unit for tough jobs
We now present XT12, the successor to our award-winning XT11 display unit.
Like its predecessor, the XT12 is a rugged and robust industrial-grade tablet with IP66 and 67 ratings, which means it is both dust- and waterproof. A large 8", glove-enabled touchscreen makes the information clearly visible and the alignment programs easy to use during any conditions.
The unit has a built-in 13 MP camera, making it easy to add photos to your documentation. You also have the option to add an IR camera which allows you to shoot thermal images before and after alignment. A heavy-duty rechargeable battery guarantees long operating times; up to 16 hours of continuous use.
The XT12 display unit can be used together with any of our Generation XT tools. And just as before, we have put ergonomics and user-friendliness first.
Subscribe to our newsletter
Stay up to date with the latest news from Easy-Laser.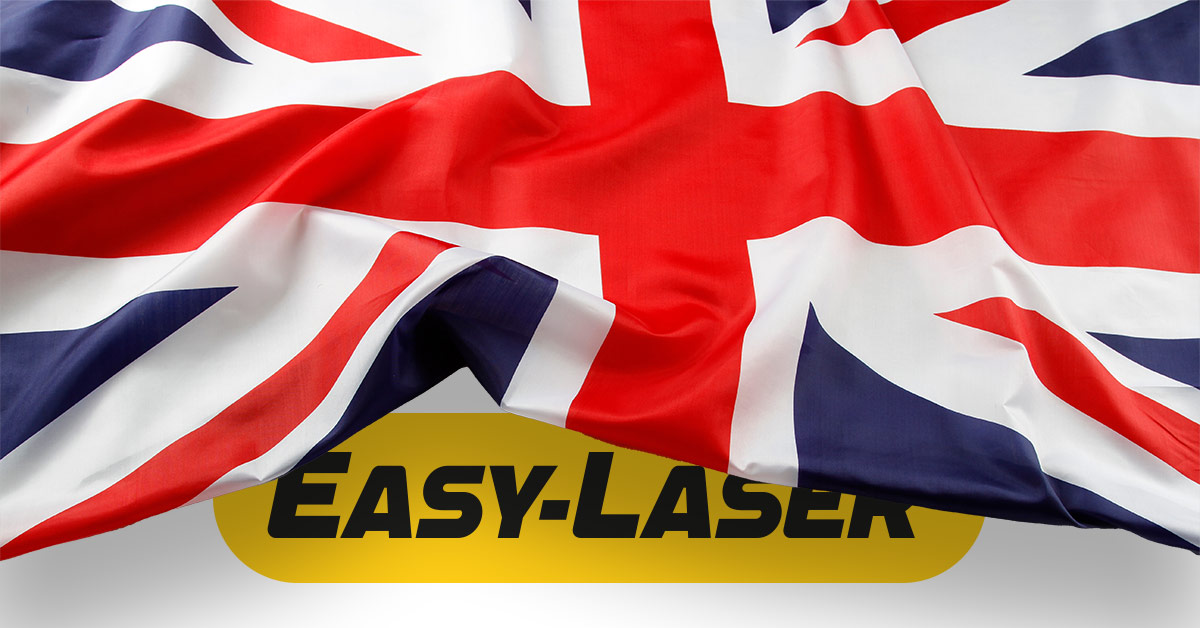 01 July 2023
Presenting Easy-Laser UK and Ireland
From July 1 we strengthen our presence in the UK.
Read more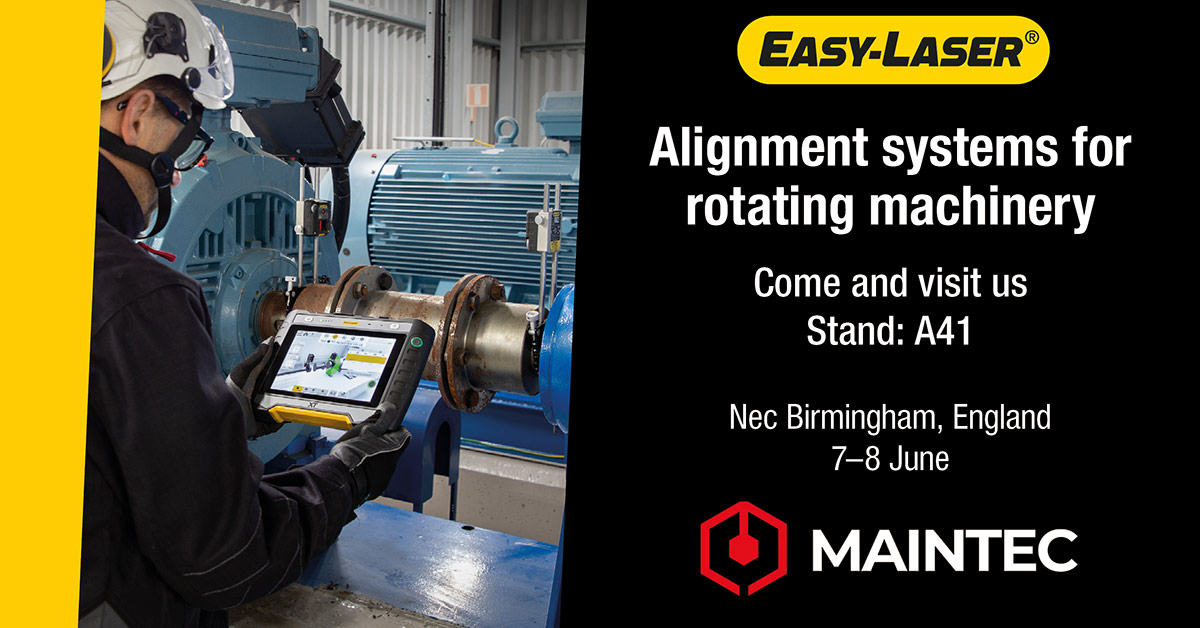 25 May 2023
Easy-Laser alignment tools at Maintec
7–8 June we will exhibit at Maintec in Birmingham, UK's longest standing exhibition for the maintenance industry.
Read more