Generation XT is growing
With the birth of Easy-Laser Generation XT we introduced a whole new level of freedom for alignment professionals working with rotating machinery. Now, as the XT family grows with more intelligent hardware, we unlock a number of new possibilities in the groundbreaking XT application.
DOWNLOAD THE XT APPLICATION TODAY!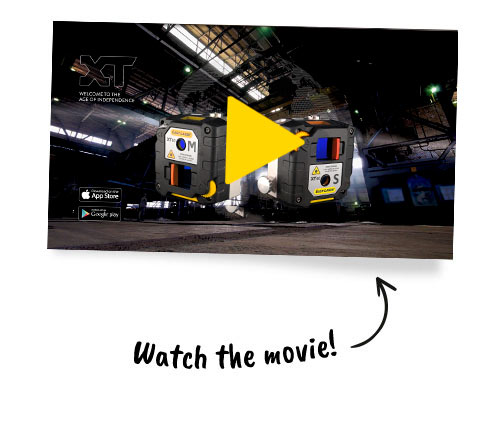 Meet the newcomers!
The new XT660 dot laser measuring units let you take on larger machines and longer distances. They also add greater capabilities like continuous and multipoint measurement, as well as the ability to check machine base twist. Moreover, you can now perform belt alignment on the XT platform using the XT190!
Read more about XT660 shaft alignment
Read more about XT190 belt alignment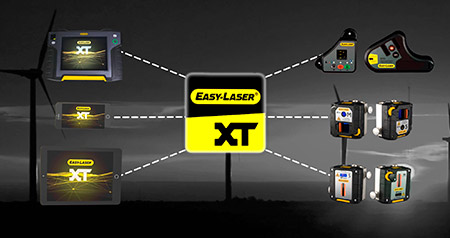 Combine
freely
Download the free XT application and choose the combination of units that suits you and the job at hand the best.
No
lock-ins
Buy with or without the new user-friendly Easy-Laser XT11 display unit.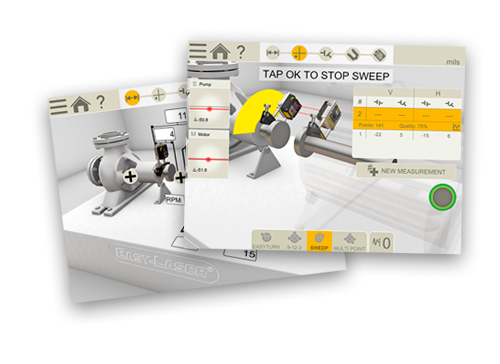 DISPLAY DATA ON
MULTIPLE PLATFORMS
Functionality for iOS, Android and Easy-Laser XT11.
All XT programs
in one free app
All XT measurement programs included in one straightforward application available for free.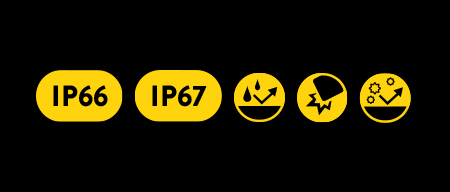 rugged
DESIGN
For superior durability in harsh environments. Water- shock- and dustproof.
Easy-Laser XT440
The Easy-Laser® XT440 was the first member of Generation XT to be released. This straightforward shaft alignment system uses line laser technology, which provides a fast setup and measurement process. As with all XT systems you can get XT440 with or without the award winning Easy-Laser® XT11 display unit.