26 September 2014
New distributor appointed in Brazil
Easy-Laser/Damalini AB announces the beginning of a new partnership in Brazil today.
Damalini has signed a contract with a new master distributor in Brazil named Easy Vix.
"Easy Vix" is an exciting, young company with high ambitions. The company is staffed with very experienced people from the predictive maintenance industry. We are very excited to start with a clean slate in the growing market that is Brazil" says Mikael Terner, Sales Manager at Easy-Laser/Damalini AB.
For further questions regarding the Brazilian market please feel free to contact Leandro Reis of Easy Vix or Mikael Terner.
Mikael Terner, cell phone +46 766 35 10 51
Leandro Reis, phone +55 31 8426-8281
Subscribe to our newsletter
Stay up to date with the latest news from Easy-Laser.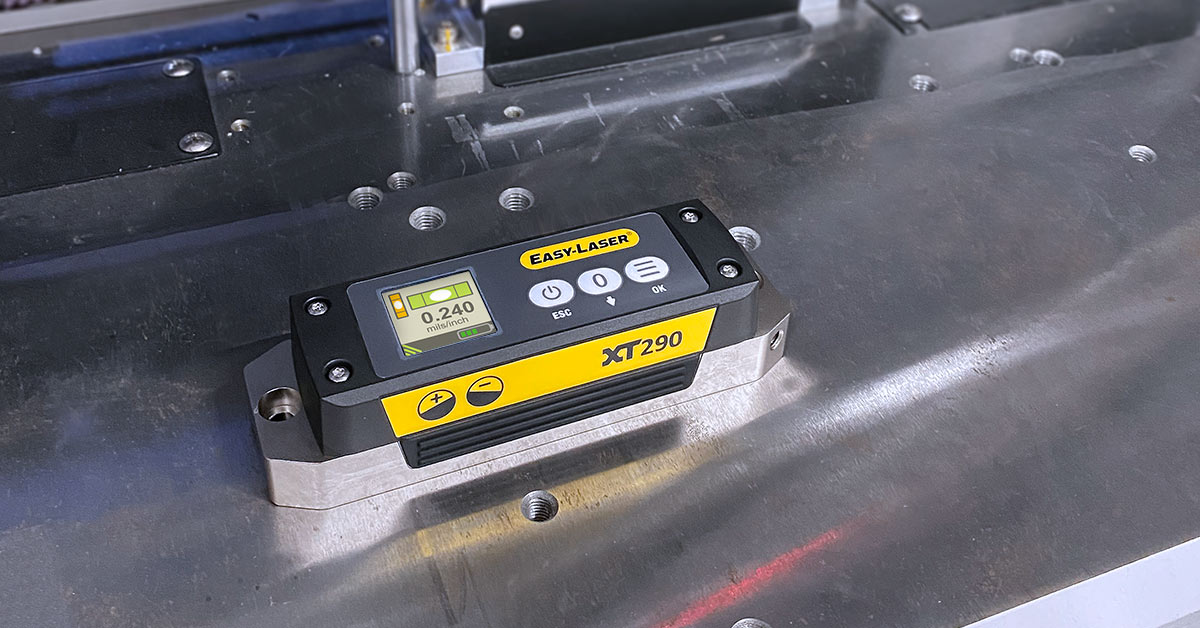 18 December 2020
The XT Digital precision level – your new must-have tool!
It's all about reliable machinery installation. About maximizing uptime. That's why you need an easy-to-use, high accuracy digital precision level such as the new XT290.
Read more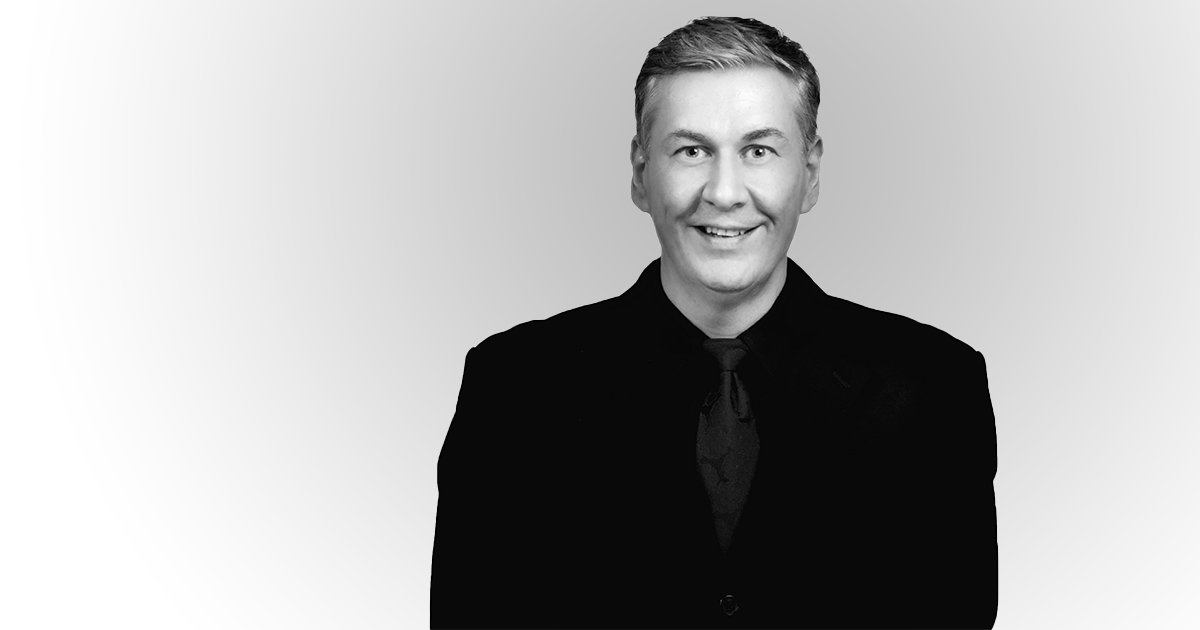 04 June 2020
Easy-Laser expands with new office in South East Asia
Easy-Laser AB, the world leader in laser shaft alignment and geometric measurement equipment, today announce the startup of their new office in Singapore.
Read more