06 May 2015
New Service and Calibration Centre in UAE
We are proud to announce the opening of a new Easy-Laser® service center in Dubai, UAE. The service center was commissioned and certified in April by Ibrahim Genc, Service Manager at Easy-Laser®.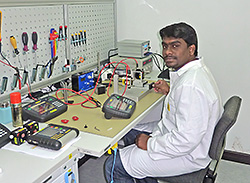 "It is Easy-Lasers stated goal to provide the best service in the laser alignment industry. With the opening of our new service center in UAE we now offer easy and accessible service to all our customers in all the major continents of the world" says Mikael Terner, Sales Manager at Easy-Laser®. The service center will be managed by Franal Alignment. A long standing partner of Easy-Laser® in the Middle East. Franal has years of experience working with Easy-Laser® as a master distributor, and are now taking the next step to also offer full range of service and calibration for these products. Technician Vinny Prinu (pictured) will be responsible for the service.
Contact details
Franal Alignment & Automation FZE
Contact person: Aneesh Francis
Sharjah Airport Free Zone
PO Box 8749 Sharjah
UAE
E-mail: easylaser@eim.ae
Phone: +971 6 557 96 63 , +971 50 709 27 94
Fax: +971 6 557 91 13
Subscribe to our newsletter
Stay up to date with the latest news from Easy-Laser.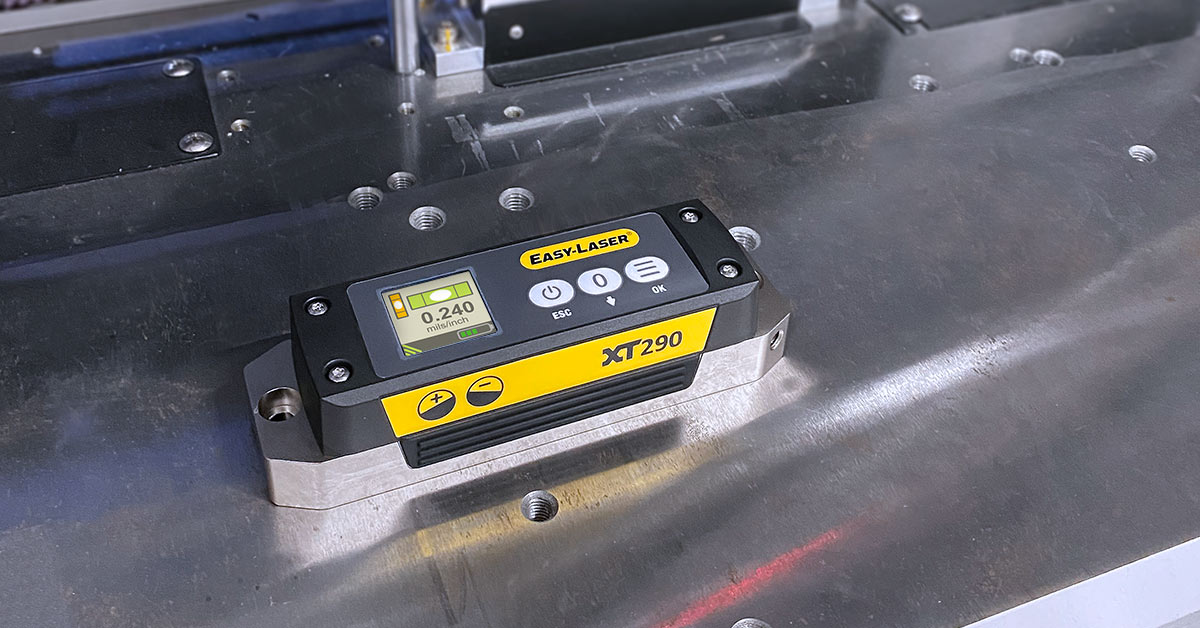 18 December 2020
The XT Digital precision level – your new must-have tool!
It's all about reliable machinery installation. About maximizing uptime. That's why you need an easy-to-use, high accuracy digital precision level such as the new XT290.
Read more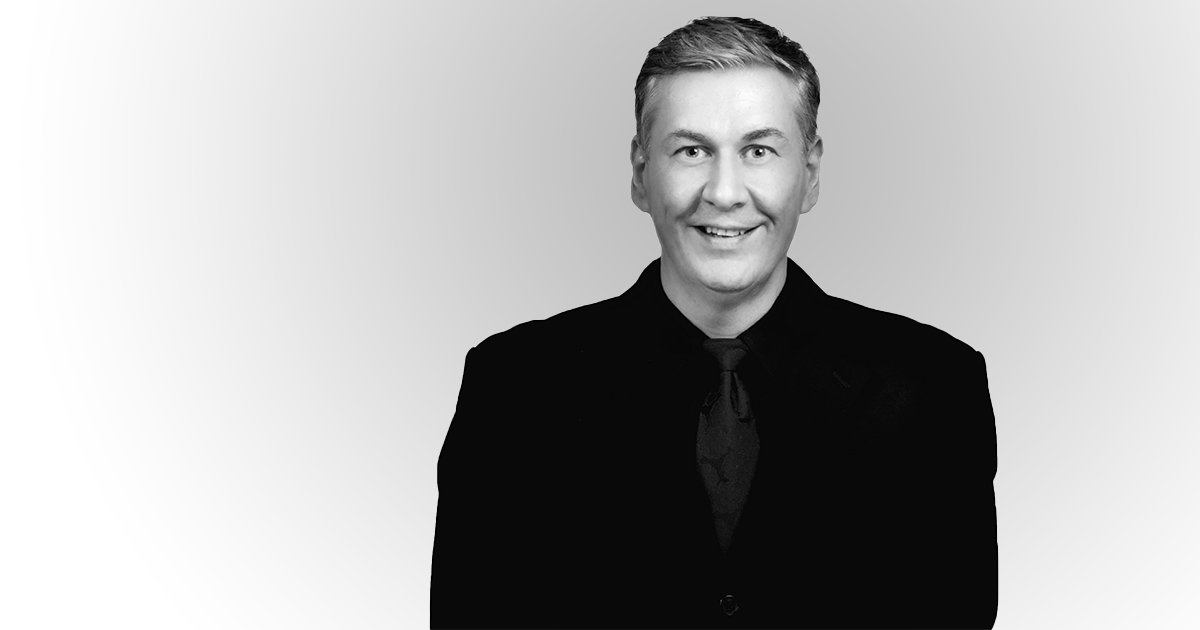 04 June 2020
Easy-Laser expands with new office in South East Asia
Easy-Laser AB, the world leader in laser shaft alignment and geometric measurement equipment, today announce the startup of their new office in Singapore.
Read more