30 January 2020
Easy-Laser Proudly Presents: Terrence O'Hanlon!
We are happy to announce that Terrence O'Hanlon will come to Underhåll 2020, Europe's No. 1 Maintenance Trade Fair and Conference. It will take place March 10–13. In addition to giving an Easy-Laser-hosted keynote session at the exhibition as well as at the Maintenance Summit, Mr. O'Hanlon, a much sought-after lecturer in the industry as well as CEO of Reliabilityweb.com, has agreed to hold an exclusive workshop in collaboration with Easy-Laser. The workshop will take place on Thursday, March 12, and the number of seats will be limited. On the bright side, they will also be free of charge.
Easy-Laser, a market-leader in laser alignment of rotating machinery, and Terrence O'Hanlon, reliability leadership guru, are a great match. If you, like us, are interested in how digitalization and leadership can be used to advance reliability and asset management, then you should join this workshop. You will have the opportunity to discuss challenges and solutions together with peers. Afterwards, there will be a mingle with further chances to talk to Terrence, us and the other attendants. We believe this will be a rewarding and memorable event at Underhållsmässan, and a lot of fun as well. Save the date!
Sign up
Sign up for the workshop here!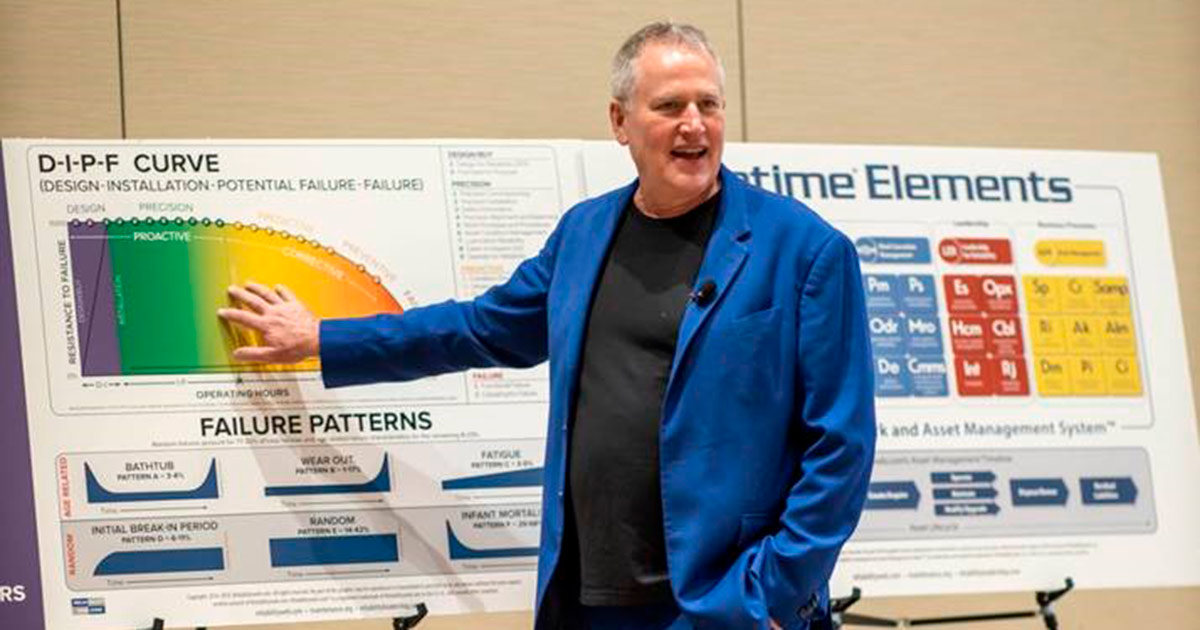 Free entrance ticket
Get your free entrance ticket to Underhåll 2020 here.
Easy-Laser is a market-leader in laser alignment and geometric measurement. We will be in stand No. B05:11 at Underhållsmässan 2020. Please come visit us for a hands-on experience of the latest innovations in the field. Generation XT is our series of state-of-the-art tools for alignment, all based on an app for maximal user-friendliness and flexibility.
Subscribe to our newsletter
Stay up to date with the latest news from Easy-Laser.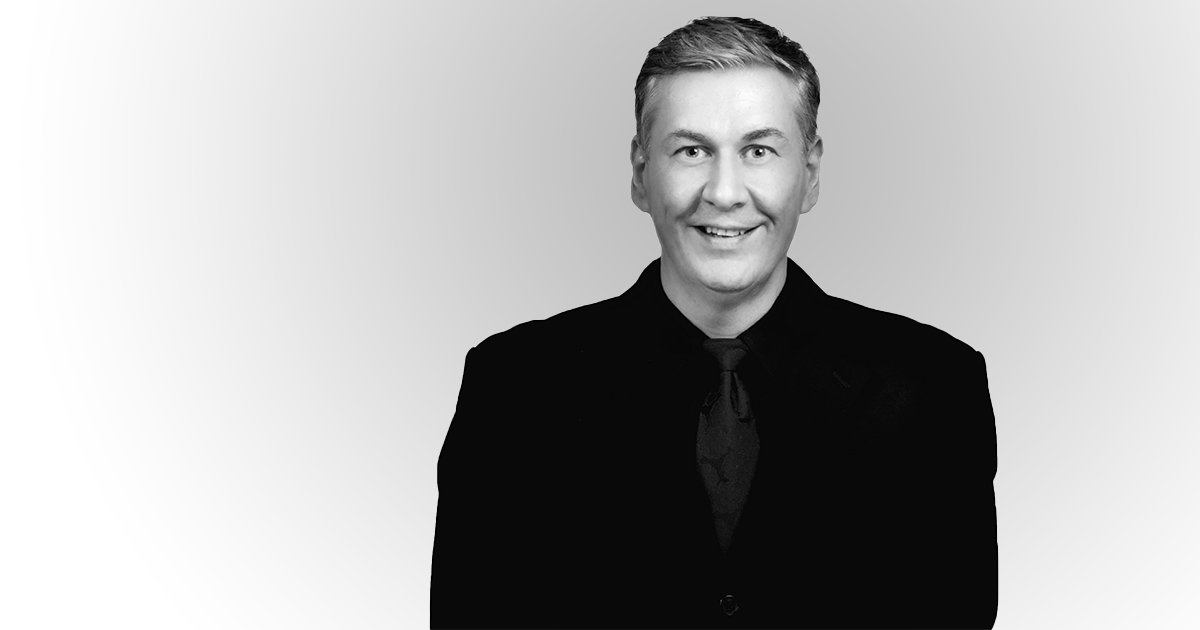 04 June 2020
Easy-Laser expands with new office in South East Asia
Easy-Laser AB, the world leader in laser shaft alignment and geometric measurement equipment, today announce the startup of their new office in Singapore.
Read more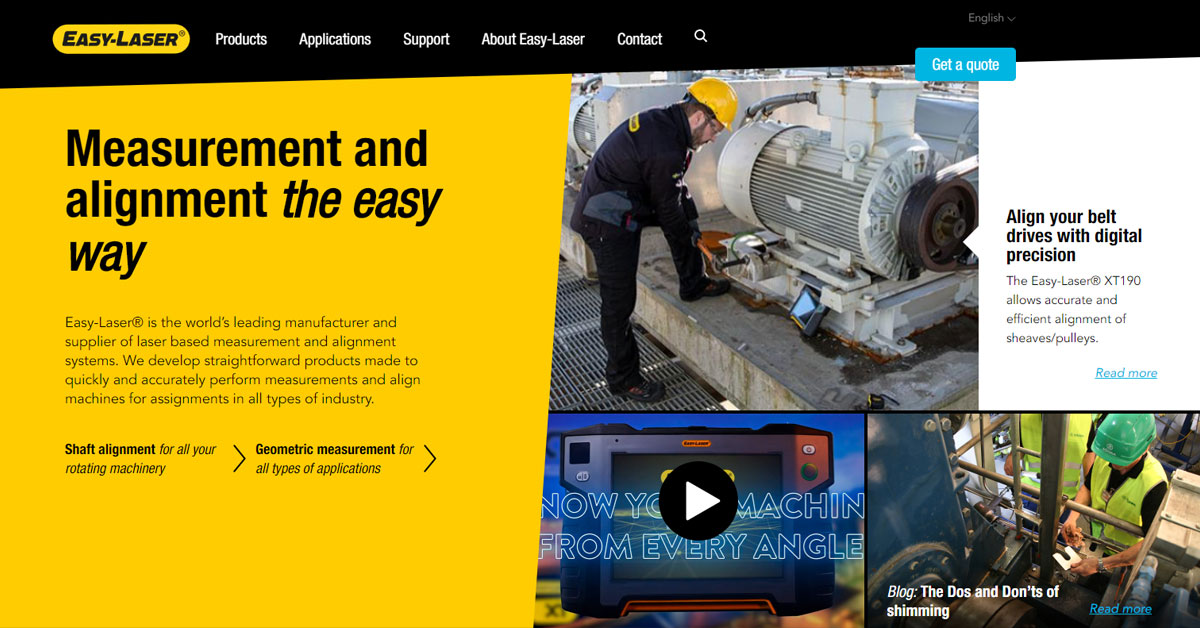 16 March 2020
Welcome to a new look!
If you have visited us before, you may notice that our website has a new design.
Read more